Working principle and characteristics of single parting surface injection mould
Views: 1 Author: Site Editor Publish Time: 2023-04-06 Origin: Site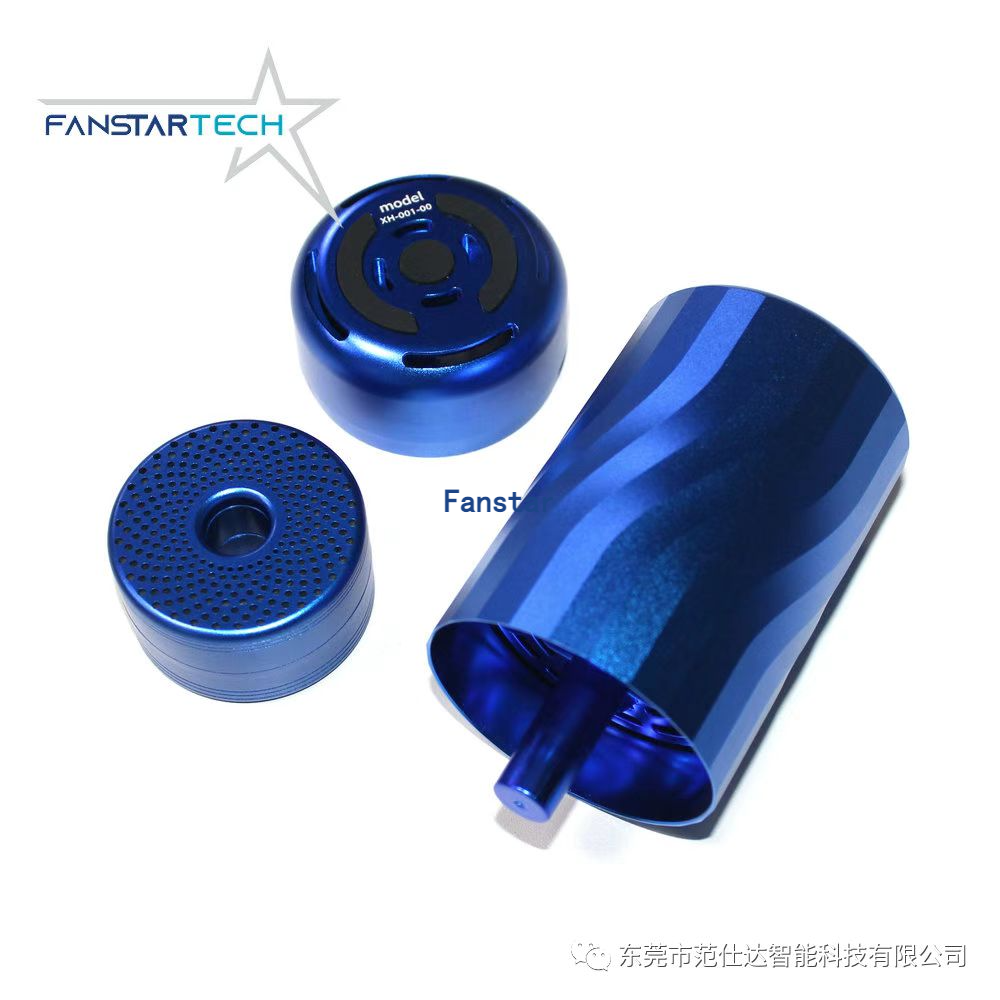 Single parting surface injection mold plastic parts and gate coagulant are connected into a whole, only one parting surface is needed to remove the plastic parts and coagulant. The mold is divided into moving template and fixed template by a parting surface, so it is also called two plate mold.

Working principle of injection mould with single parting surface
1. When the injection mold is closed, the moving mold and the fixed mold are closed under the guidance and positioning of the guide post and guide sleeve. The mold cavity consists of a cavity on the fixed template and a core fixed on the moving template, and is locked by the locking force provided by the injection machine's mold closing system.
2. The injection molding machine begins to inject, and the plastic melt enters the mold cavity through the pouring system on the fixed mold. The mold is opened after the melt fills the mold cavity and goes through pressure preservation, plastic repair and cooling.
3. When the injection mold of single parting surface is opened, the closing system of the injection machine drives the moving mold to retreat. The driven mold and the parting surface of the fixed mold are separated, and the plastic parts are wrapped on the core to retreat together with the moving mold.
4. After the moving die has moved for a certain distance, the ejecting rod of the injection machine contacts the pusher and the pusher and the drawing scale respectively push the cement of the plastic piece out of the core and cold hole, and the plastic piece falls down with the cement of the pouring system, thus completing an injection process.
5. When the injection mold of single parting surface is closed, the push mechanism relies on the reset rod and prepares for the next injection.
Characteristics of injection mould with single parting surface
1. The injection mold has the advantages of simple structure and strong adaptability to forming plastic parts;
2. Plastic parts together with coagulant, need to be manually removed;
3. Single parting surface injection mold is widely used. According to statistics, the injection mold of single parting surface accounts for 70% of the total injection mold.
The mission of Fanstar is to master the core technology of injection molding production, communicate and analyze the technology before mold production with customers from the production needs of finished products, so that the mold delivery time is short, the life is long, the mass production is fast and the finished product quality is excellent!