Working principle and characteristics of double parting surface injection mould
Views: 1 Author: Site Editor Publish Time: 2023-04-07 Origin: Site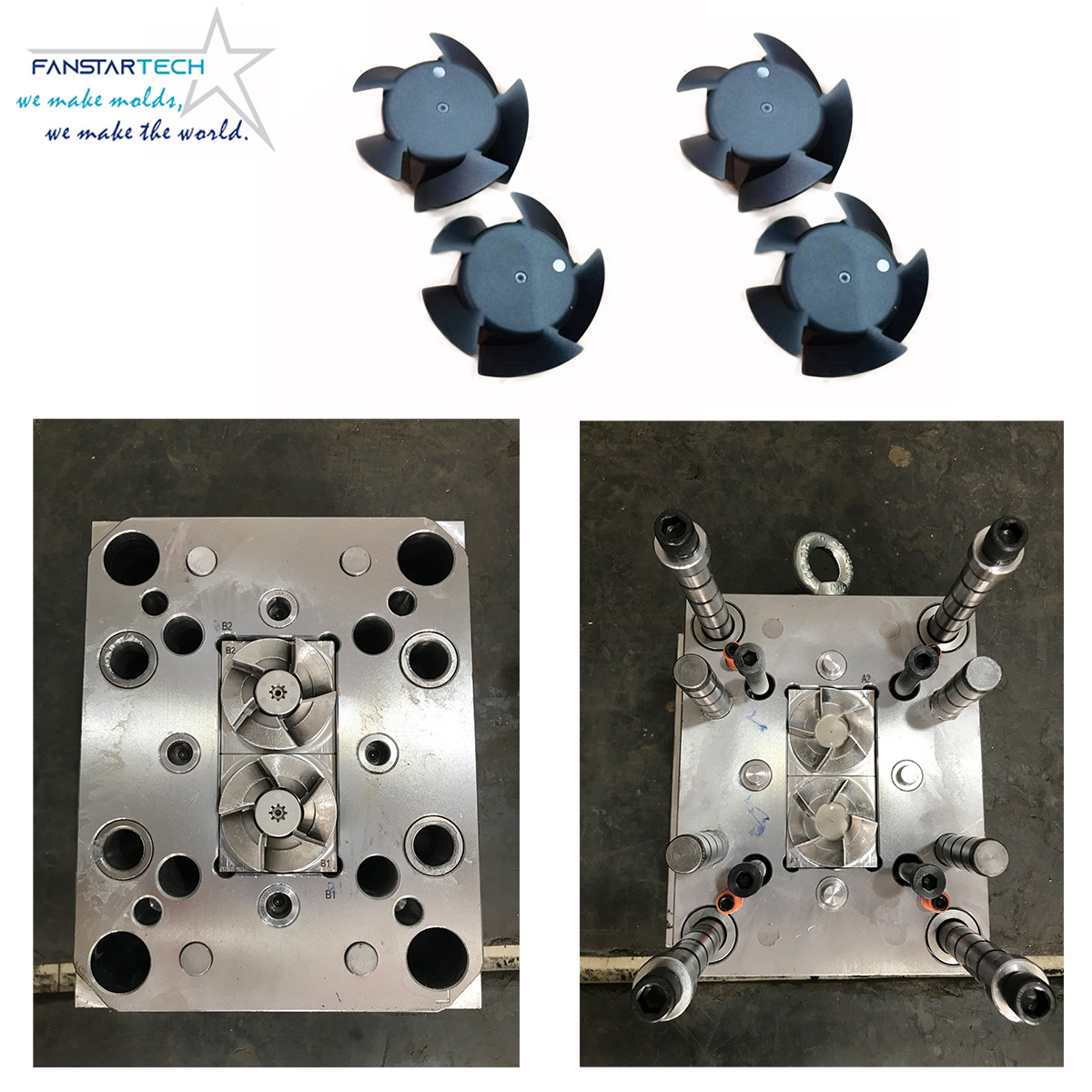 The injection mold is divided into two parting surfaces into a movable intermediate plate, so it is also called a three-plate injection mold. For example, due to the use of point gate, plastic parts and gate coagulant need to be taken out separately, so there need to be two parting surfaces, respectively used to take out plastic parts and coagulant.

Working principle of double parting surface injection die
After the injection mold is opened from the parting surface of A and B successively, the point gate is pulled off, and the plastic parts are separated from the coagulant of the pouring system and removed from the parting surface of A and B respectively. The mold is divided into three parts by two parting surfaces A and B: fixed die, middle plate and moving die.
Double parting surface injection mold features
1) Set point gate in the center of plastic parts, small cross-sectional area, good appearance of plastic parts, and conducive to automatic production;
2) The injection mold structure of the double parting surface is complex. The cost is higher. The weight of the mold increases;
3) Double parting surface injection mold is generally used for medium and small plastic parts or plastic molding with good fluidity.
The structure of the double parting surface injection mould is complex, the manufacturing cost is high and the parts are difficult to process. It is generally not used for the molding of large or extra-large plastic products. Because it is not necessary to cut the water mouth with scissors, only a small point is left on the surface of the product, suitable for injection molding pressure is not too large, the appearance of the products with high requirements.