Types and characteristics of precipitated hardened steel in injection molding die
Views: 2 Author: Site Editor Publish Time: 2023-02-23 Origin: Site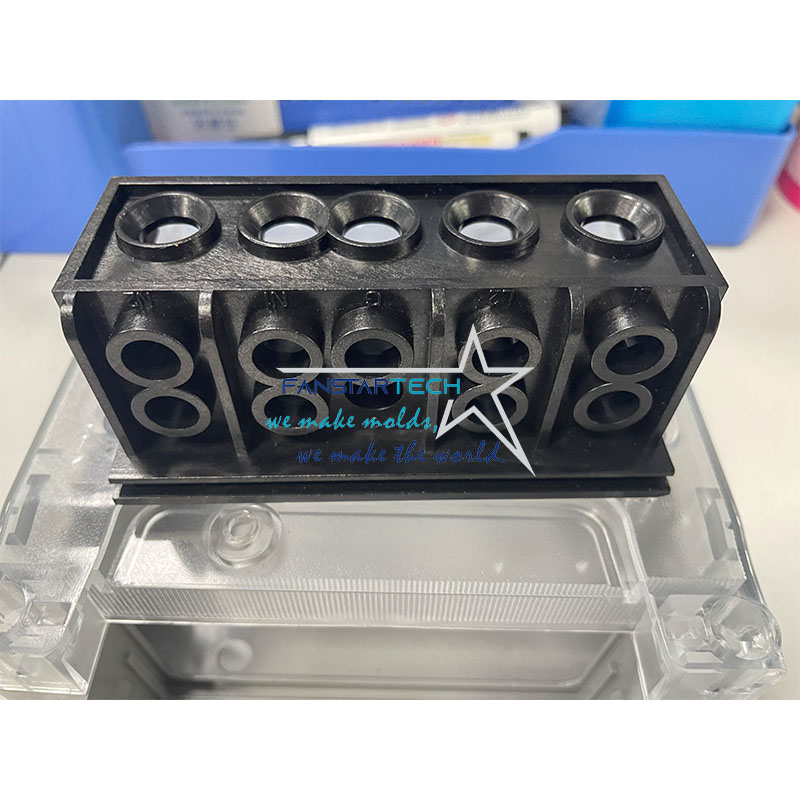 The principle of hardening steel in injection molding mold precipitation is to supply steel in a soft state after treatment by a method called solid solution treatment. It is then heated and naturally cooled after being machined into the shape of parts such as cavities and cores. At this point, there will be a phenomenon called age hardening, steel hardness will naturally increase.

Types of hardening steel precipitated from injection moulds
Injection molding mold precipitation hardening steel is mainly divided into SUS630 class, maraging steel and non-magnetic steel.
Characteristics of hardening steel precipitated from injection moulds
SUS630 class
This is the tempered steel of the stainless steel SUS630. Available in steels of 35 to 40HRC, which in most cases have been age hardened. It has good corrosion resistance and is suitable for use as die steel material of resin with strong corrosion.
Maraging steel
Excellent mirror quality. Commonly used in optical component cavity, lens cavity. The material also has high hardness, strength and toughness. It can also be used for thin core and slender parts.
Non-magnetic steel
This is the steel used in plastic magnets, which itself does not produce magnetism. The high hardness of the magnet will cause the steel to wear, so the mold needs to be high hardness. The steel with non-magnetic properties can be obtained by increasing hardness through solution treatment.
Usually, when quenching the special steel of injection molding die, the residual stress will be large because of the rapid cooling, which will lead to dimensional deformation. Precipitation of hardened steel can harden the steel without this risk. The mission of Fanstar is to master the core technology of injection molding production, communicate and analyze the technology before mold production with customers from the production needs of finished products, so that the mold delivery time is short, the life is long, the mass production is fast and the finished product quality is excellent! Have the need of injection molding mold welcome to contact us!