Two - color injection mold introduction and advantages and disadvantages
Views: 2 Author: Site Editor Publish Time: 2023-04-10 Origin: Site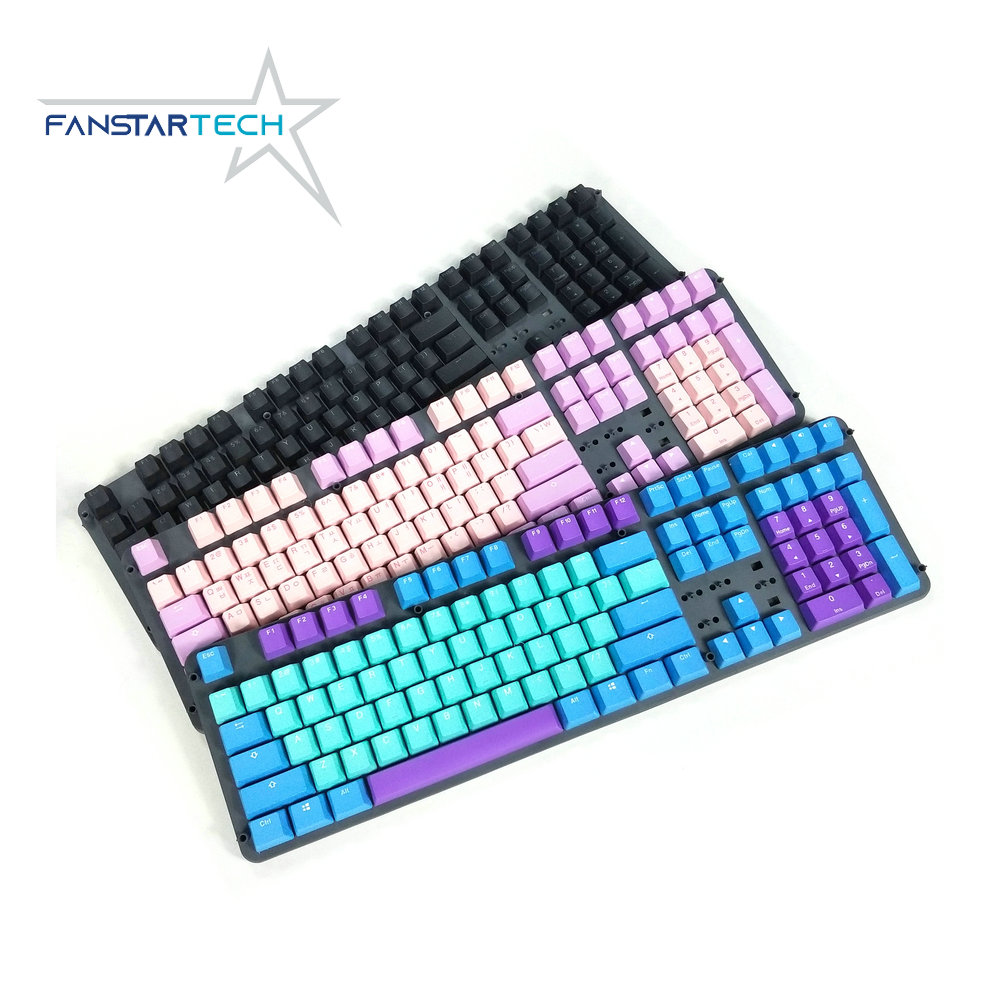 Two-color mold is in a molding machine through rotation, translation of the male mold part, and different mother mold local mold molding machine respectively injection of the same material of different colors or different materials of plastic, so as to form a variety of products. A two-color mold can also be viewed as a set of ordinary molds plus a set of insert molds. Two kinds of color mold are generally two sets of female mold, a set of male mold.

According to the structure of the two-color mold can be divided into: core rotary type, core backward type, push plate rotary type. The core rotary type can be divided into two types: split type and combined type. The core rotary split type is widely used.
Advantages of two color mold
1. Two-color mold can form more than two different plastics, can be multi-color;
2. Two-color molding products are more beautiful than assembly parts, without assembly gap.
Disadvantages of two-color mold:
1. Two-color molding requires a special molding machine;
2. Two-color mold requires higher mold processing and positioning accuracy;
3. Two-color mold requires higher mold installation precision and more accurate forming process.
Two-color mold is a kind of product with high precision and high complexity. The production process needs to go through multiple steps. It can provide high quality and high efficiency production guarantee for injection molding. Two-color injection molding has been widely used in electronic products, power tools, medical products, home appliances, toys and so on almost all plastic fields.