The production process of ballpoint pen-Fanstar Mould
Views: 1 Author: Site Editor Publish Time: 2022-09-02 Origin: Site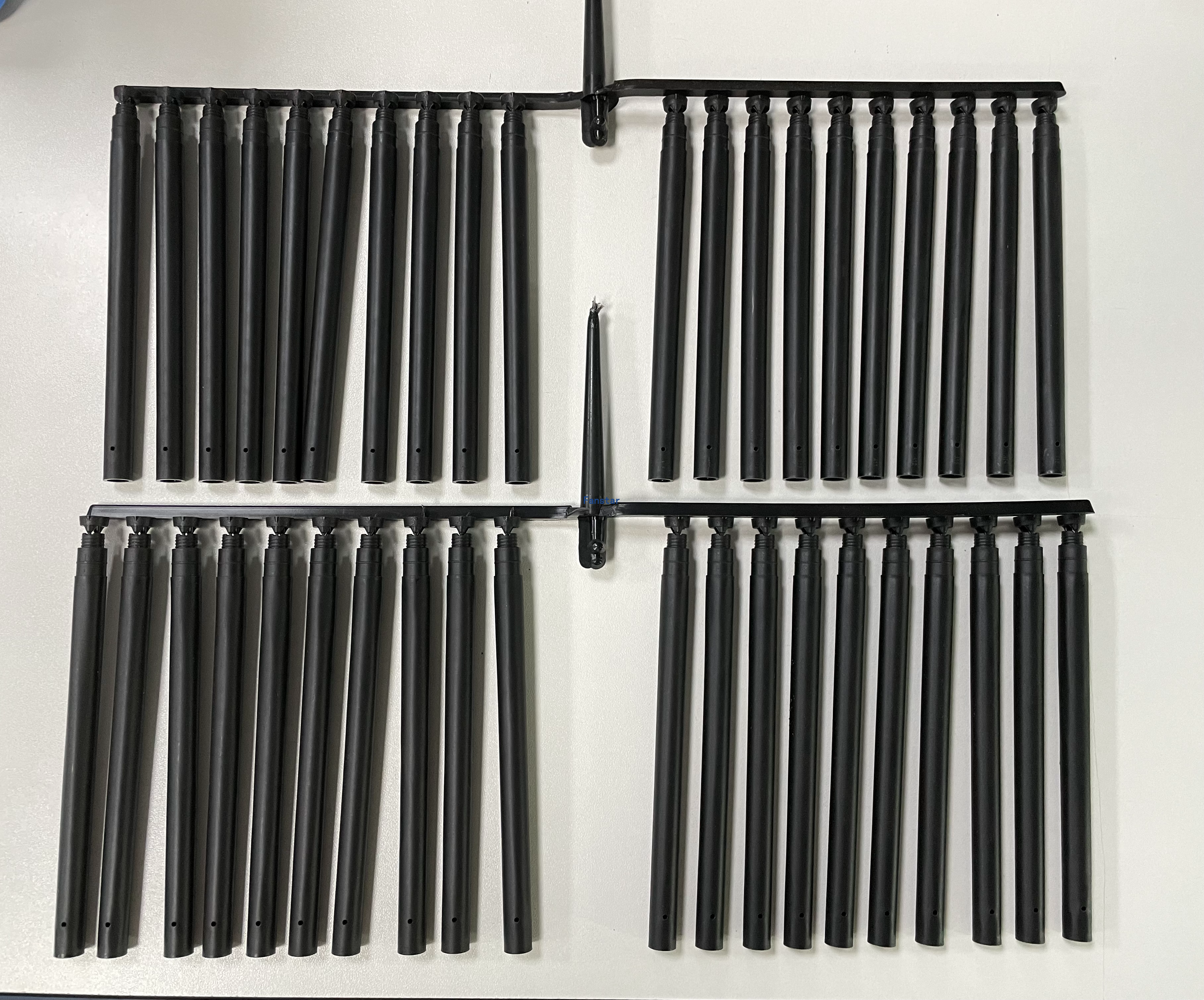 The production process of ballpoint pen includes plastic molding mold, injection molding machine processing each part, assembling each part and packaging-Fanstar Mould
Plastic forming mold
The first step in making a ballpoint pen is to make a mold. According to the design parameters of the ballpoint pen, make a mold for the shape of the ballpoint pen, the cap, the cap and other parts.
Injection molding machine processing various parts
After the mold is made, you can start to make all the parts required for the ballpoint pen. By clamping the mold on the injection molding machine, and then injecting the melted plastic liquid into it, waiting for it to cool, you can get all the parts.
Assemble the parts
The molding of each part of the parts is completed by the injection molding machine, and then the completed parts need to be sent to the assembly workshop for assembly.
Package
After the ballpoint pen is assembled, it comes to the packaging process. The workers in the workshop will complete the packaging of the ballpoint pen according to the pre-designed specifications and styles.
Dongguan Fanshida masters the core technology of injection molding production, from the production needs of finished products to the technical exchanges before the customer's mold making, so that the mold delivery time is short, the service life is long, the mass production is fast, and the finished product quality is excellent! Since its establishment, it has been committed to the processing technology of precision injection molds, multi-cavity pen molds, two-color keycaps, intelligent electronics, electromechanical products, automotive connectors, medical tubular molds and their non-standard accessories!