The mechanical strength of injection molding die is introduced and analyzed
Views: 2 Author: Site Editor Publish Time: 2023-01-17 Origin: Site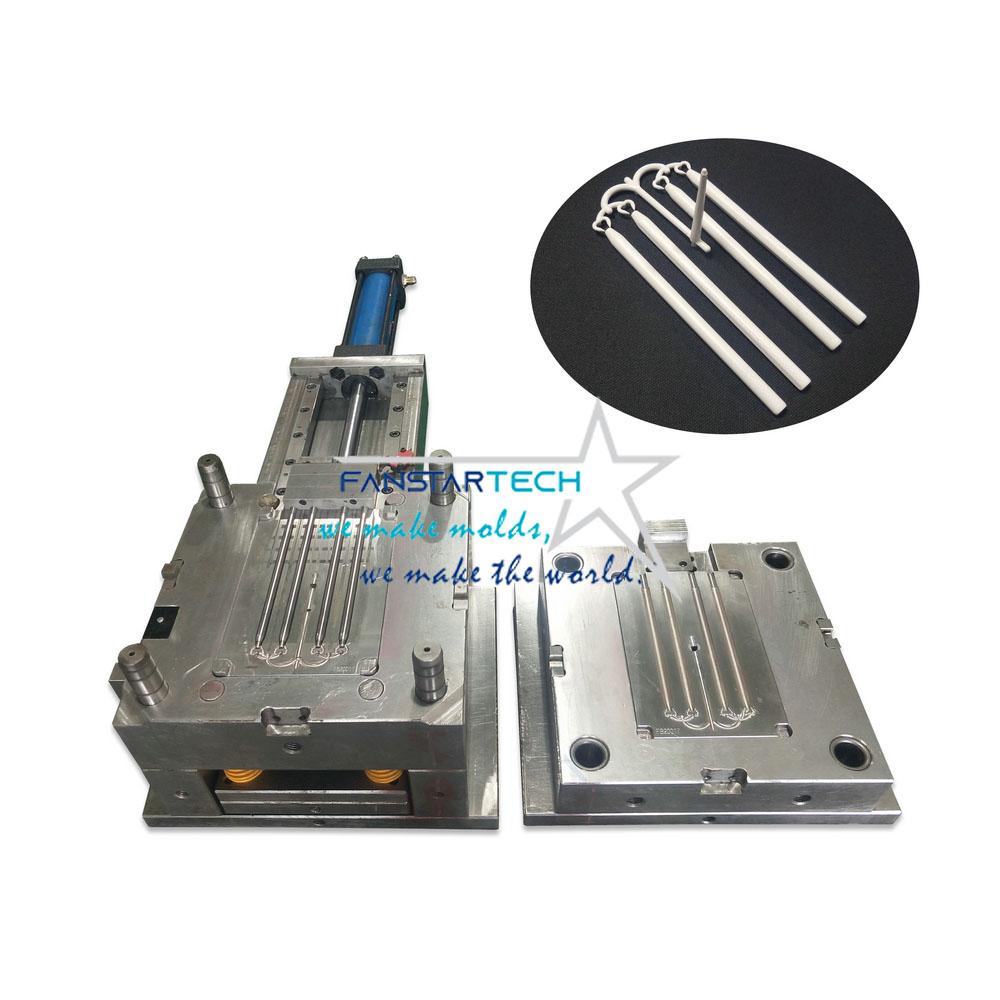 Mechanics of materials is the subject of inferring the degree to which the forces acting on injection moulds cause the parts of injection moulds to deform and break. The following we will analyze the reference strength of the force acting on the injection mold parts for different forces.

1. Failure stress caused by static load: suitable for static application of load and cause brittle failure.
2. Yield point or endurance: indicates the value of elastic failure limit of ductile material under static load.
3. Represents the stress of ultimate deformation: this is the strength when the injection mold parts exceed a certain amount of deformation and lead to failure.
4. Buckling stress: suitable for considering the damage caused by buckling.
5. Ultimate load: For a component composed of multiple components, or a component composed of multiple parts and other structures that can maintain the overall strength even if one part is destroyed, sometimes the load that makes the whole collapse will be considered as the reference strength.
6. Fatigue strength: if the load is repeatedly borne and there is a gap or stress concentration point, it is necessary to take the stress concentration part as the center and set the fatigue strength as the reference strength. In particular, when the cavity and core are repeatedly subjected to stress during each injection molding, the fatigue strength must be considered.
7. Creep strength: When under static load at high temperature, creep strength and creep limit must be considered. Even static loads cannot ignore creep when injection mold temperatures are 40℃ and 180℃.
In the design of injection molding die, in order to ensure that the resin filling and pressure holding the huge instantaneous pressure without large deformation or damage, must ensure that the cavity, core and die base, sliding core design has sufficient mechanical strength. The mission of Fanstar is to master the core technology of injection molding production, communicate and analyze the technology before mold production with customers from the production needs of finished products, so that the mold delivery time is short, the life is long, the mass production is fast and the finished product quality is excellent! Have the need of injection molding mold welcome to contact us!