The main points of mold maintenance done at the injection site
Views: 2 Author: Site Editor Publish Time: 2022-09-27 Origin: Site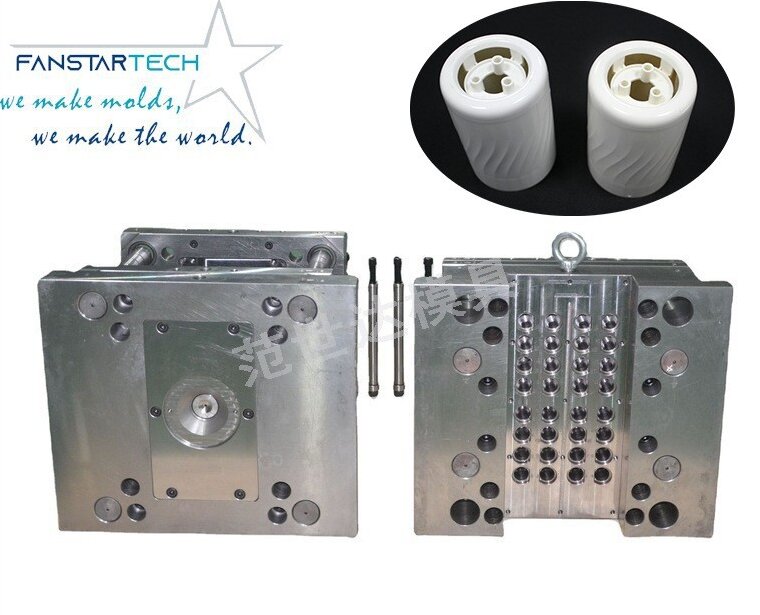 The main points of mold maintenance done at the injection site

How to complete the mold maintenance on the injection molding site? Do not climb on the molding machine to clean the mold, but remove the mold from the molding machine, disassemble the cavity and core on the workbench, and perform mold maintenance.
1. The basis of mold maintenance is to remove the gas stains inside the mold
A mold that has been injected for tens of thousands of times and is full of gas stains will obviously bring many bad defects on the molding machine, so it is necessary to specify a number of injections. After this number of injections, regular mold maintenance is performed to prevent defects. .
2. Overhaul and replace consumables everywhere
Replace consumables when worn or deteriorated parts are found. If an insert is found to be cracked or scratched, do not ignore it, but deal with it.
3. Overhaul and clean the sliding core
· Scratches on the sliding part and poor movement
· Is there any leakage in the cooling water pipe?
Whether the O-ring of the waterway is aged or broken (replace the defective product)
· When re-installing after cleaning, whether it spilled onto the product surface due to excessive application of grease
· Note the orientation and position of the sliding core (corresponds to the marking)
4. Exhaust port maintenance (flow end, trapped air point)
Focus on checking and cleaning the vents. With the increase of injection times, the exhaust port will gradually collapse. After cleaning the vent holes, if there are still molding defects in the production process, it is necessary to "re-engraving the vent holes".