The function of injection molding machine screw
Views: 3 Author: Site Editor Publish Time: 2022-09-29 Origin: Site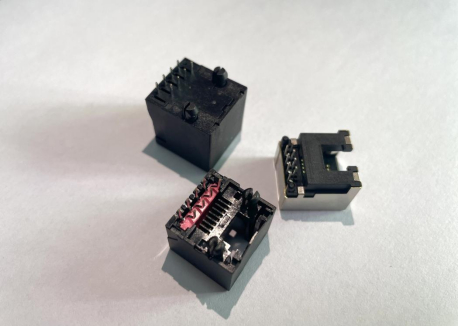 The function of injection molding machine screw
The function of the screw is metering and injection.
Metering: Rotate the screw to melt the raw material
Injection molding: fill the metered raw material into the mold
1. Metering
1. The raw material put into the hopper falls down due to its own weight
2. The raw materials melted and mixed by the rotation of the screw are conveyed to the front of the cylinder along the grooves of the screw. At this time, the raw material is melted by heat transferred from the belt heater of the cylinder and frictional heat (shear heat) generated by mixing.
3. While the molten raw material is compressed and mixed, it is sent to the tip part, and the screw moves backward at the same time. Then, a force called back pressure is applied to push the screw from behind, so that the raw material gathered at the tip is in a high density state.
4. The raw material concentrated at the top of the screw is metered to the set screw position.
Structure of screw injection molding machine
2. Injection molding
The metered raw material is injected into the mold by pushing the screw forward.