The corrosion resistance of the injection mold cavity depends on the steel
Views: 2 Author: Site Editor Publish Time: 2022-09-09 Origin: Site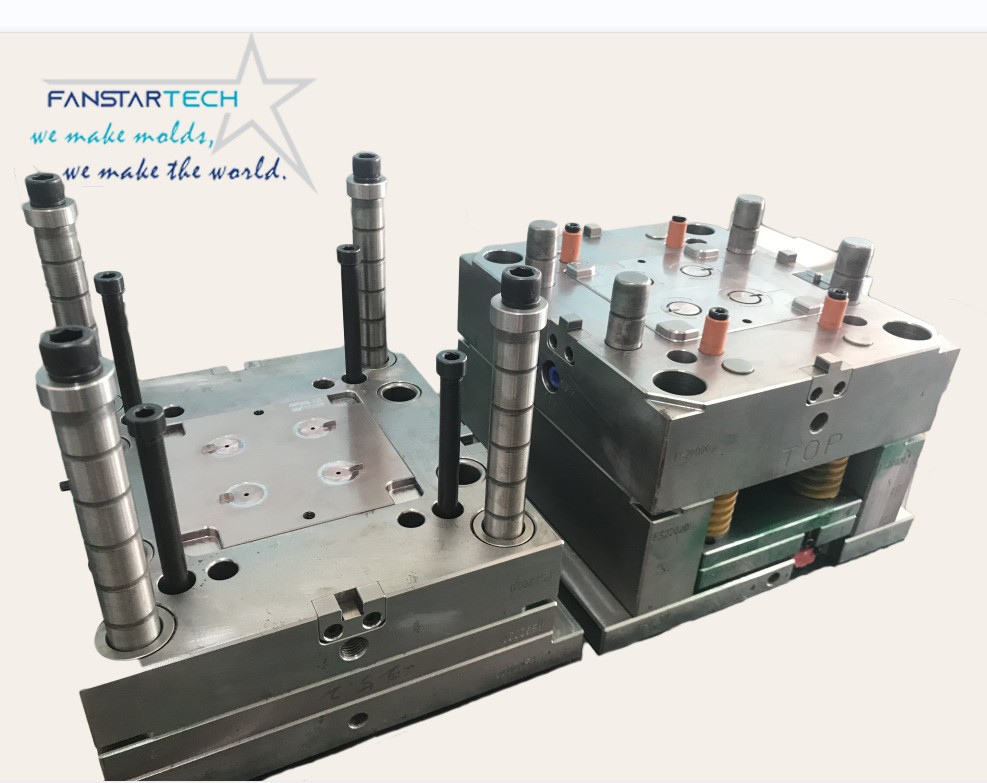 The corrosion resistance of the injection mold cavity depends on the steel
The corrosion resistance of an injection mold cavity depends on the steel. Corrosive components from the forming material and moisture in the air promote oxidation of the steel surface, leading to corrosion. Although it is difficult to obtain a specific index for evaluating corrosion resistance, since the experimental value that can be used as a reference has been introduced, it can be used as a reference.
From this test result, it can be seen that SUS630 shows particularly excellent corrosion resistance after modification. This steel is a precipitation hardening stainless steel containing 0.07% C, 4% Ni, 17% Cr, 4% Cu, and 0.15 to 0.45 Nb + Ta composition. The hardness is 35-40HRC. Since the machinability is not very good, it is necessary to study the machining method.
In order to further improve the corrosion resistance of injection molds, it is very effective to perform plasma CVD spraying or hard chrome coating on the surface.
It is well known that when a complex cooling circuit is configured inside the cavity or core of an injection mold, if a steel with excellent corrosion resistance is not selected, the cooling efficiency will decrease over time due to internal corrosion. With regard to mold corrosion, it is important to pay attention not only to the function of the outside, but also to the function of the inside.