The Secret Of Professional Precision Mold Factory Pen Mold Production Process
Views: 31 Author: Iwan Fandra Publish Time: 2020-09-25 Origin: FANSTAR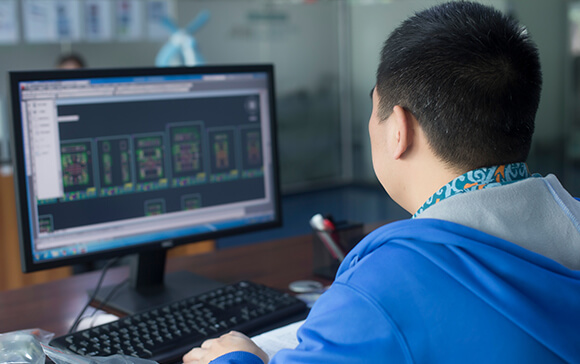 The requirements of design and producing a precision mold : precise size, smooth surface,reasonable structure, high production efficiency, easy to automation,easy to manufacture, high life-time, and low cost; the design meets the technological needs and is economical and reasonable, it is very sure that Made-in-Fanstar pen mold meets all of the requirements.
The intention of each mold is the attitude of "Fanstar" to produce the pen mold. If you want to know the quality of the mold, it is not depends on what the manufacturer said, but is depends on the comments from the other makers and customers.
We pay a lot of attention on material selection, need to go through many layers inspection : through design, programming, mold assemblying, polishing step by step and then injection processing to complete mould processing, all of the procedures are controlled by Mr. Shawn Zhang and Mr. Peter Liang, who has more than 10 years experience of pen mold, the quality will naturally is higher than others.
"Fanstar" mold factory's repeat customers are also because of their own product quality, advanced technology, to help customers to solve the difficulties in production.If the customer is satisfied in the initial mold opening customization process, then a buyback will occur. And Fanstar will not let the customers disappointed, so it was no surprise that more customers repeat their order. If other pen mold factories can do this, they don't have to worry about business.
"Fanstar" concept is to produce every mold with our heart, which has not changed in more than ten years.It is precisely because of this belief that"Fanstar" can survive and develop in the fierce competition environment.
If you need plastic injection molding, please leave a message or contact us by email. Thank you for your support.