Shenzhen plastic mold manufacturer-annual closing and overtime to catch up
Views: 111 Author: Site Editor Publish Time: 2021-01-08 Origin: Site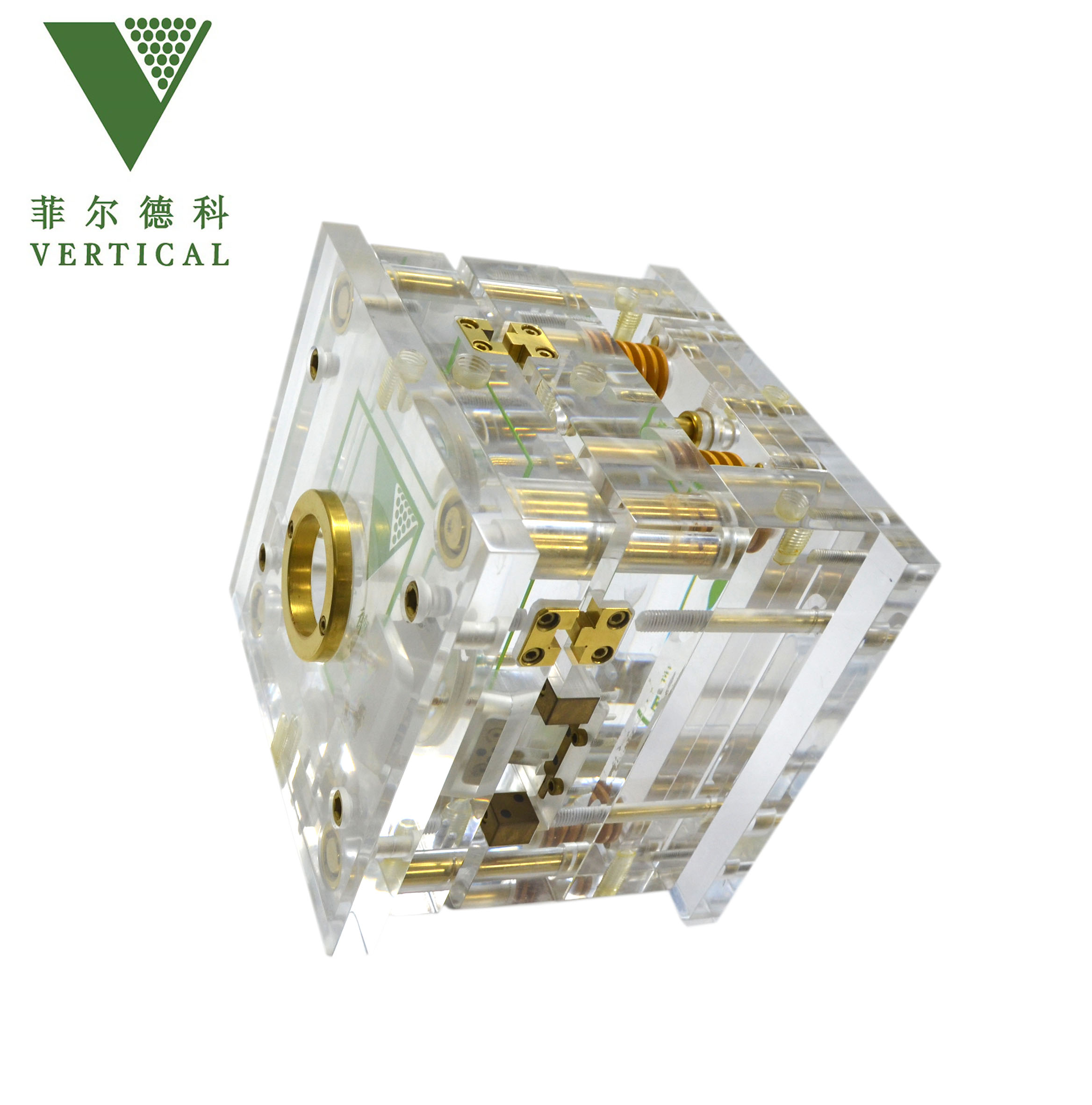 Many customers will be able to successfully promote new products at the beginning of the year, so they work overtime to complete unfinished projects before the end of the year. They will find a plastic mold manufacturer in Shenzhen for mold production, and find out the deficiencies of the design drawings with the manufacturer's engineers. In order to make perfect products faster, plastic mold manufacturers are busy at this time of year.
But this year's situation is very special. Due to the impact of the epidemic, many industries are in a downturn, which has more or less affected the mold industry. Now, many mold factories in Shenzhen have closed in advance, but Fsnstar molds are still very busy, and there is only one day off even on New Year's Day. It is also a plastic mold factory, why is the difference so big?
Many plastic mold factories in Shenzhen believe that the current economic situation is not good, so the price cannot be too high. However, the manufacturer must make a profit in manufacturing, thereby reducing the quality of the mold. However, Fsnstar Mould does not do this. It always insists on manufacturing high-quality molds, and the quotation is clear, so it can always have production orders. After all, it is the small customers who care about the price, and the big customers still care more about the quality of the product and their reputation.
It is precisely because the Shenzhen plastic mold manufacturer has not forgotten its original intention and has been manufacturing high-quality molds, so it is still busy with a lot of orders at the end of the year. If you are still concerned about the quality of the mold, you might as well come to Shenzhen Changan to enter the Fsnstar plastic mold factory for inspection!