Repair and clean injection mold sliding core, vent and cooling water pipe
Views: 1 Author: Site Editor Publish Time: 2023-03-02 Origin: Site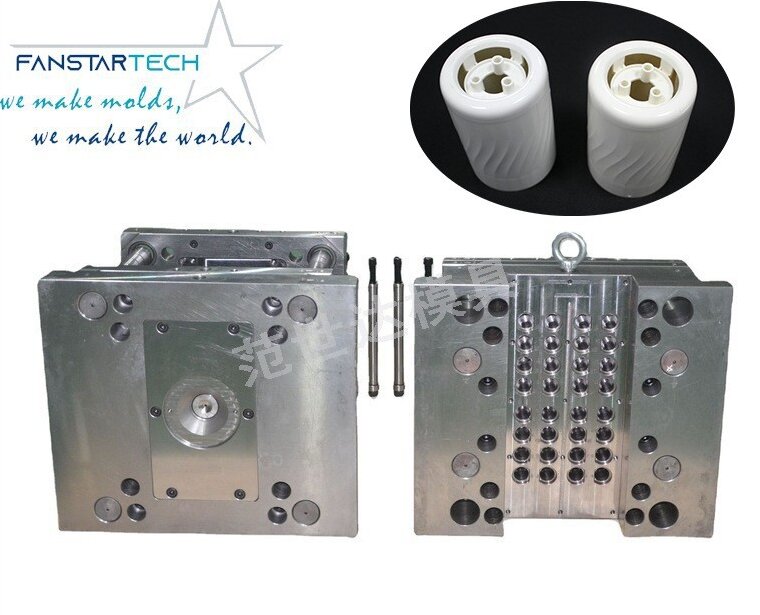 The sliding core of the injection mold will also be dirty with gas, so it needs to be disassembled and cleaned. The exhaust port may have problems with flow end and trapped gas point. Molds of thin, tubular products, with fountains of cooling water running through the inserts, accumulate dirt inside the nozzles over time.

1. Repair and clean the sliding core
· Scratches and poor movement on the sliding part
· Whether there is water leakage in the cooling pipe
· Whether the type 0 ring of the waterway is aging or broken (replace unqualified products)
· Whether excessive grease spills onto the product surface during reinstallation after cleaning
· Note the direction and position of the sliding core (as marked)
2. Exhaust port maintenance (flow end, trapped gas point)
If the mold structure is complex, there will be extremely difficult to vent the gas site.
· End of flow
· Resin confluence position of multi-point gate
· The position where the resin flow path becomes a dead end and traps the gas
Focus on checking and cleaning vent holes. With the increase of injection times, the exhaust port will gradually collapse. After cleaning the vent, if forming defects still occur during the production process, you need to "re-carve the vent".
Three. Clean the cooling water pipe
Rust and water are stubborn stains, so soak the nozzle in a rust cleaner. If the O-ring also ages, replace it. The mission of Fanstar is to master the core technology of injection molding production, communicate and analyze the technology before mold production with customers from the production needs of finished products, so that the mold delivery time is short, the life is long, the mass production is fast and the finished product quality is excellent! Have the need of injection molding mold welcome to contact us!