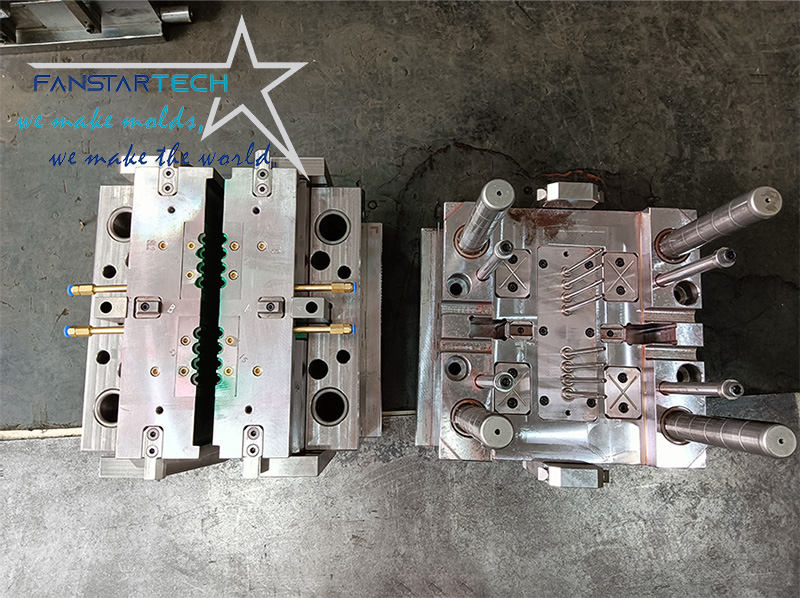 Read it several times and think about the problems you encounter. Reading can make people gain knowledge and wisdom, because "the book has its own gold house, the book has its own jade." Fanstar daily self-improvement, only to better serve customers!
2022.11.22, is the first day of Fanstad Book Club (Group A), reading purify the mind
Inamori Kazuo ---- "I have worked as hard as anyone! Work hard and you will be rewarded."
To our work and life have brought different effects and achievements
Sharing after reading books gives us exercise and improve the ability to summarize, so that each of us can truly experience the pleasure and benefits of reading books
Grow together:
2023.01.05 was a memorable day. Colleagues from the production line also joined us, and the all-staff reading club was established on the first day
Read a page for a clash of ideas!
Self-cultivation, heart repair, repair pattern!
Frontline production staff (dear double sister) share
Combine knowledge with practice, use the knowledge in the book to guide each of us to work
Work efficiency has been continuously improved
The change of "me" after reading:
1. Wei Jisheng ---- Our friendly and handsome QC who loves learning
"I opened a paid APP after hearing the book '5% Change' by accident. After listening to four other books simultaneously, my whole life changed magically. People see people love Wei workers, responsibility happy Wei workers appear; It is worth learning from other colleagues." At the same time, I also believe that he will be able to carry the big beam and steady mood for Fanstad to contribute more powerful power and charm
2. CAI Gong ---- loves learning and seeking progress in design
"The experience of learning corporate culture, to do the extreme believe that lead their own mentors believe in their platform, believe that they can towards the knowledge of corporate culture requirements to do well, plus from January 5 to start reading feedback to their timely charge, where Pepsi is also in respect, its failure will be slow." ----- from CAI Gong's handwriting
Reading is a kind of happiness, is a kind of enjoyment, is a kind of extreme. Master Zhu Ziqing said: taste, the taste of reading. It is: "read books add elegant interest, whereas the fragrance of books is better than rice." The joy of life in reading, with a book sweet heart. Reading good books, can know the difficulty of life, appreciate the big heaven and earth, lonely but not lonely, suffering but not sad, hurt but not hungry, be favored but not surprised, such as deep clouds wild crane, maintain a graceful, elegant and philosophic realm
We all know that by standing on the shoulders of giants we can see further, and by using books as stepping stones we can climb higher." Reading is not the three geng five drum, work only afraid of ten cold." Let us look at the eyes of reading books, with the book as a friend, book as a mirror, let a wisp of book fragrance with you
Fanstad's vision, mission and values
Vanstad's vision is to become the world's leading brand of precision multi-cavity injection mold
The mission of Fanstar is to master the core technology of injection molding production, communicate and analyze the technology before mold production with customers from the production needs of finished products, so that the mold delivery time is short, the life is long, the mass production is fast and the finished product quality is excellent!
The value of Fanstad is quality first, customer first; Respect for personality, common growth, business ethics, integrity and win-win.