Professional provider of pen mold solutions - FANSTAR
Views: 17 Author: Site Editor Publish Time: 2023-09-14 Origin: Site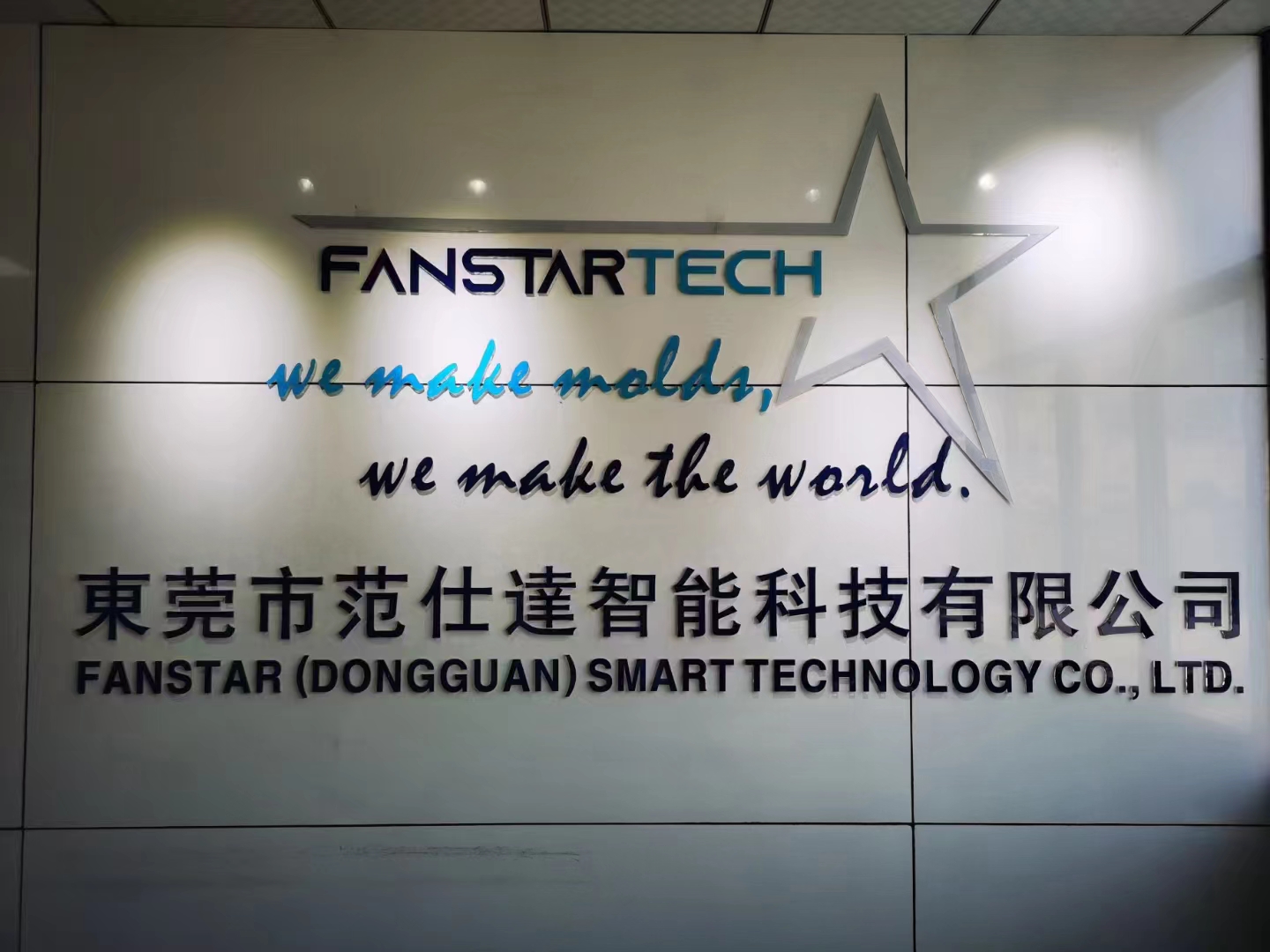 As a pen industry, are you looking for a professional pen mold manufacturer and supplier, and hope that he can cooperate well with you to quickly complete the delivery of pen molds to meet your rapid mass production needs. If you have such a need to find us Dongguan FANSTAR Intelligent Technology Co., LTD. (referred to as Fanstar FANSTAR) is right, because we have the same heart, that is to help customers solve problems.

Why was FANSTAR founded
The predecessor of FANSTAR (Field Co) is doing trade, many customers find us to do pen mold, suffering from the market is difficult to find a professional and highly cooperative pen mold manufacturers, finally in order to meet the needs of customers determined to open our own pen mold manufacturers, step by step with professional technology and service to provide customers with pen mold solutions so far.
FANSTAR people's mission
The mission of FANSTAR is to master the core technology of injection molding production, communicate with customers about the technical analysis before mold production from the production needs of finished products, so that the mold delivery time is short, the life is long, the mass production is fast and the finished product quality is excellent!
It can be seen from the mission that Fanstad people are very careful to serve customers, from the technical exchanges before the production of pen molds, to the delivery time, life and finished product quality of the molds have made clear requirements. Fanstad urgent customers, really help customers to solve the problem, which is ultimately in order to achieve a win-win goal with customers, not only to ensure the quality and quantity of pen mold delivery to customers, but also to ensure the stable and rapid development of FanSTad, in order to better serve customers.
The professionalism of FANSTAR pen molds
Fanstad has more than 10 years of experience in making pen molds, involving a variety of pen molds, to provide many customers with a lot of perfect pen mold solutions. Of course, in the process of making pen molds, we also encountered a lot of problems, through the unremitting efforts of our team, we were able to solve these problems well, and finally summarized into our pen mold summary report, which became our valuable experience accumulation. With more than 10 years of experience accumulation and precipitation, Fanstad has developed into a professional provider of highly professional pen mold solutions with excellent cooperation.
FANSTAR customer recognition
Business road thick de, there is a long way to go, thank customers for Fanstar all the way recognition, support and trust, customer satisfaction is the only standard to test our mold products. Fanstad people will always maintain a original intention to help customers solve problems, serve every customer who chooses us well, and live up to every support and trust. In the near future, we also hope to contribute to the pen industry, I believe that through a small pen can also realize the big dream!