Precision mold factory - exquisite workmanship and meticulous service
Views: 152 Author: Site Editor Publish Time: 2021-01-12 Origin: Site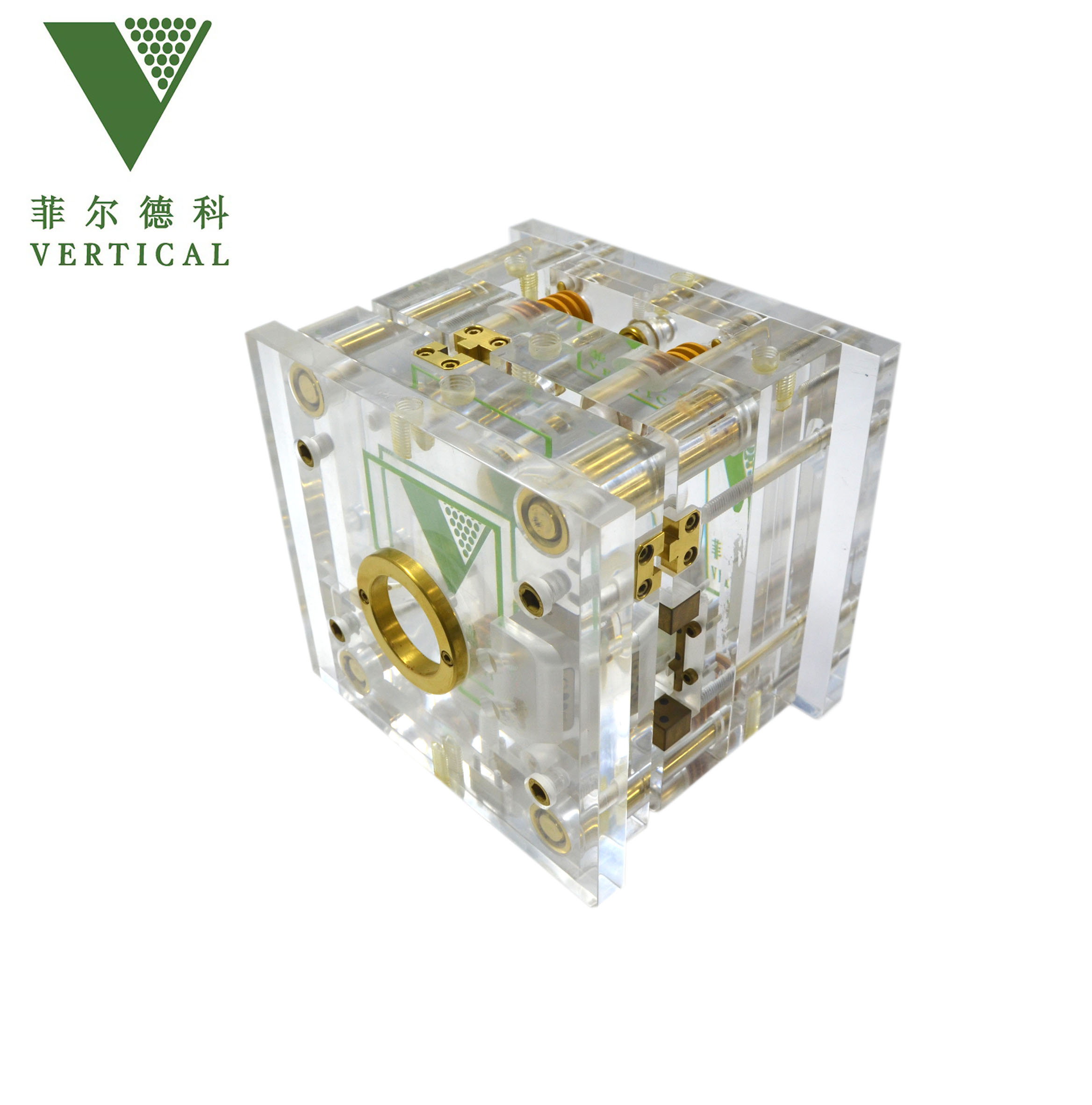 In this fast-paced era, many people now pay more attention to the results, not to the process. But Fanstar, a precision mold factory in Chang'an, doesn't think so. Making prototypes that meet customer needs is important, but it is also important to satisfy customers during the service process. Fanstar has been in the precision mold industry for a long time, not only depends on quality.
Fanstars Plastic Mould Factory has entered the precision mould industry for 16 years. Focus on research technology, but the comprehensive ability is not inferior. When contacting customers, the service is in place. When customers start to consult non-disclosure agreements, they will take the initiative to sign agreements with them so that they can customize precision molds with confidence. It is difficult for other mold manufacturers to achieve such details. Fanstar's service is so careful and thoughtful.
In the process of mold processing, Changan Fanstar Precision Mold Factory has been reporting the processing progress to customers. Some customer projects are more urgent, so you can't fully know which process the product is processed into, and customers will feel anxious. Therefore, the relevant sales staff will take photos at each process and send photos to customers in various forms.
After 16 years of development, Chang'an Precision Mould Factory has accumulated a lot of manufacturing experience, learning from each other can better serve customers. As a self-owned mold manufacturer, Fanstar can easily meet the different needs of customers and make them feel meticulous service in the service process.