Invite to visit Shanghai DMC2023 | precision multi-cavity injection mould factory, dongguan Fan Shi intelligent technology co., LTD
Views: 2 Author: Site Editor Publish Time: 2023-05-31 Origin: Site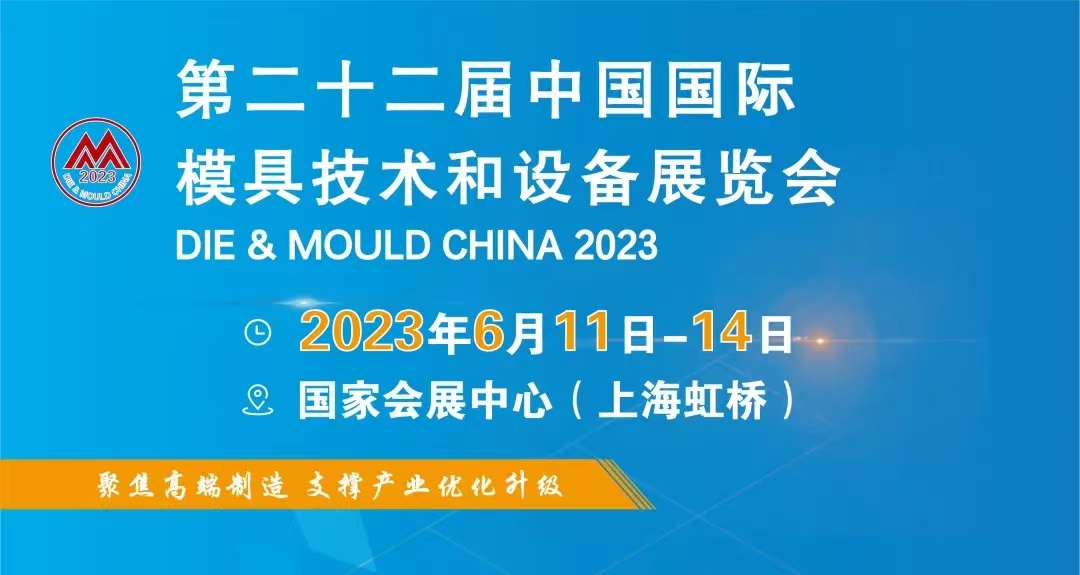 Invite to visit Shanghai DMC2023 | precision multi-cavity injection mould factory, dongguan Fan Shi intelligent technology co., LTD
Dongguan Fanstar Intelligent Technology Co., LTD
Booth No. : 4-G325
Vanstad is located in Changan, Dongguan, China, the "mold capital of the world". Chinese mold is located in Dongguan, and Dongguan mold is located in Changan. The company was established in July 2005 in Changan Town, Dongguan City, advantageous geographical location, convenient transportation, convenient for customers to pick up goods and container transportation, welcome new and old customers to negotiate cooperation!
Fansstar is a processing enterprise with precision multi-cavity injection mold production and one-stop injection molding service. The factory area is about 4100 square meters. The company has a high-quality technical manufacturing team and advanced and perfect process management system; With leading CNC machining center, milling machine, grinder, spark machine, wire cutting and other precision mold processing equipment, as well as the domestic leading CNC injection molding machine, and to provide products with screen printing, surface treatment, complete assembly, to create one-stop service for new and old customers, for customers to shorten the development cycle, seize the market to win favorable time guarantee.
Fanstad products cover: energy storage, photovoltaic, culture and education, automobile, electronic products, aerospace, pet supplies, medical instruments, instruments, electromechanical, daily household and other fields. Fanstad always insists on mastering the core technology of injection molding production, from the production needs of finished products to make technical communication and analysis with customers before mold production, so that the mold delivery time is short, the life is long, the rapid mass production, the finished product quality is excellent!
The 22nd China International Die and Mould Technology and Equipment Exhibition (DMC2023) will be held in National Convention and Exhibition Center (Shanghai · Hongqiao) in 2023.6.11-14. The industrial chain platform of "Lean manufacturing equipment and automation and intelligent manufacturing technology" and "integrated forming and precision mold manufacturing" will be wonderful and lead the global precision manufacturing technology. The biennial "Fine Mold Award" assessed by the technical level of the industry promotes the progress of mold technology; The biennial evaluation awards of excellent equipment, excellent software and excellent material suppliers were launched again.
At the same time, the exhibition will join hands with "Shanghai International Carbon Neutral Technology, Products and Achievements Expo" and "Shanghai International Low-carbon Smart Travel Exhibition", through the exhibitors' demand research and exchange projects, mutual integration and linkage, the three exhibitions will share the powerful upstream and downstream industry chain resources!