Introduction and application of polypropylene PP for injection mould
Views: 2 Author: Site Editor Publish Time: 2023-02-02 Origin: Site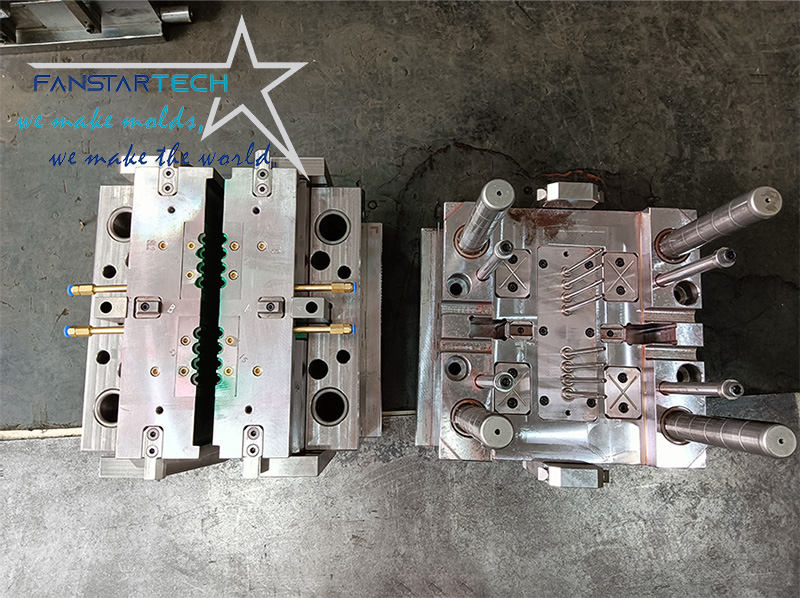 Polypropylene PP belongs to crystalline products, because of the different mold temperature management state, molding shrinkage rate is also prone to change, need to pay attention to. Due to the low viscosity of melting, if the gap on the partition surface of the insert is too large during injection mold production, it is easy to appear burr, which needs to be paid attention to. Polypropylene is a lightweight, heat-resistant crystalline resin, but also has a semi-transparent grade. The more common uses of PP are as follows:

1. Auto parts
① Electrical connectors ② Wiring harnesses
2. Electrical and electronic parts
① Civil connector ② with hinged parts ③ computer keys ④ semiconductor support
3. Food related
① Food container ② water cup ③ milk bottle
Polypropylene, especially the hinge part, has good repetitive fatigue characteristics, compared with other resins. In addition, it is safe to use even in food-related products, so it can be used in a variety of container-type products. Glass fiber can also be used for reinforcement, so this type is used in automotive parts. The mission of Fanstar is to master the core technology of injection molding production, communicate and analyze the technology before mold production with customers from the production needs of finished products, so that the mold delivery time is short, the life is long, the mass production is fast and the finished product quality is excellent! Have the need of injection molding mold welcome to contact us!