Introduction and application of liquid crystal polymer for injection mould
Views: 15 Author: Site Editor Publish Time: 2023-02-06 Origin: Site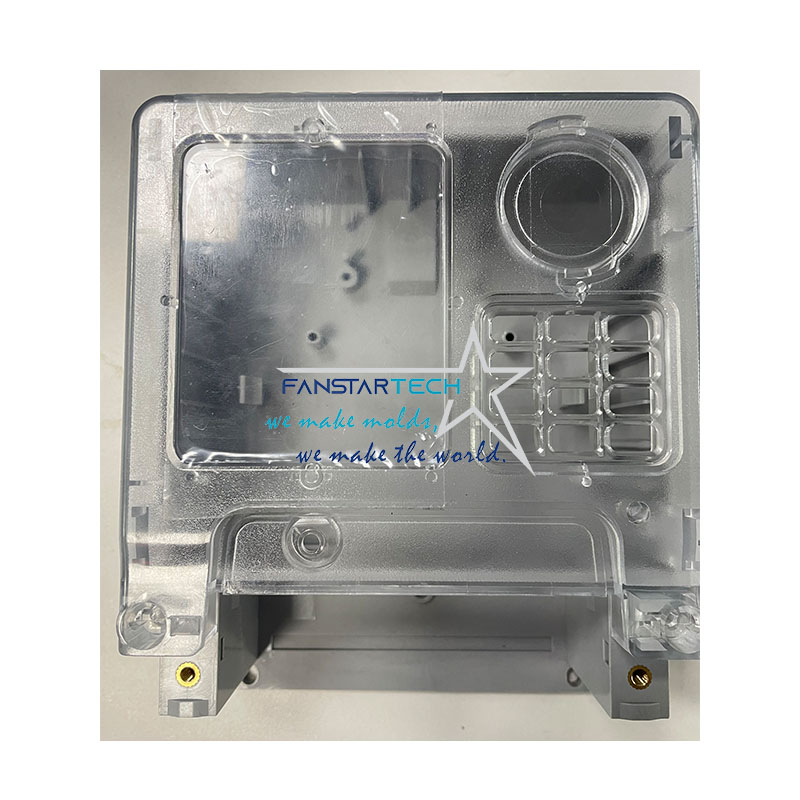 Liquid crystal polymer (LCP) is also a crystalline resin with good heat resistance and good electrical characteristics and vibration absorption performance. In addition, there are some differences in the forming shrinkage rate in the flow direction and the vertical direction of the flow direction, and the technical know-how needs to be used flexibly in the injection mold design.

Similar to polyphenylene sulfide, liquid crystal polymers are widely used in various electronics related fields as super engineering plastics for electronic parts. LCP is mainly used in electrical and electronic parts, such as communication connectors, printer parts, hard disk drive parts, pager motors, optical pickup parts, copier separation claw, sound box vibration plate, coil shaft, switches, relays and surface packaging corresponding parts.
By 30-40% glass fiber strengthening, the load bending temperature can be increased to 270 ~ 310℃, which is widely used in precision electronic parts for surface packaging. The surface temperature of injection mold must be raised to about 100 ~ 150℃, so it is necessary to use oil to adjust the temperature or use electric heater to adjust the temperature.
Liquid crystal polymer is a low melt viscosity and good fluidity, so it is very convenient for injection molding resin. Unexpectedly, it has the advantage of being less prone to burrs due to its fast cooling and curing speed. But the bonding strength of the welding parts is low, so it is necessary to work on the different shapes of the formed products. The mission of Fanstar is to master the core technology of injection molding production, communicate and analyze the technology before mold production with customers from the production needs of finished products, so that the mold delivery time is short, the life is long, the mass production is fast and the finished product quality is excellent! Have the need of injection molding mold welcome to contact us!