Injection mold molding shrinkage phenomenon introduction
Views: 2 Author: Site Editor Publish Time: 2022-10-11 Origin: Site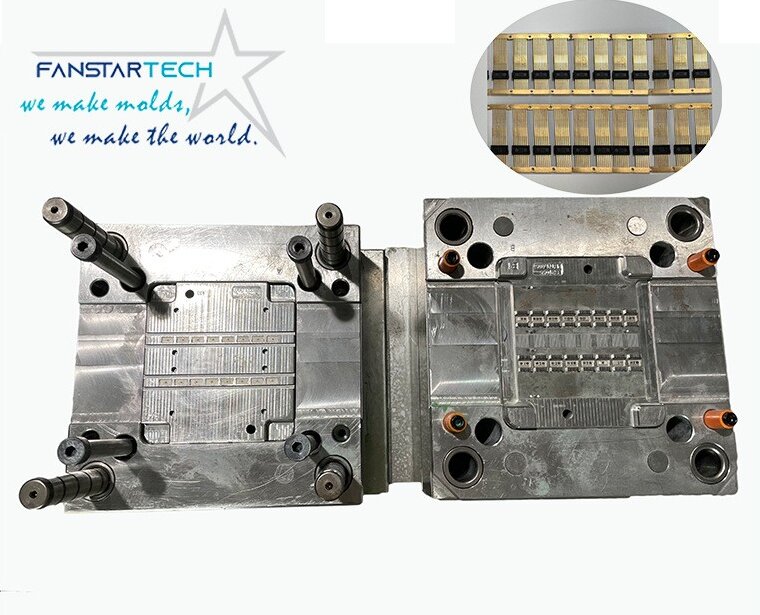 Injection mold molding shrinkage phenomenon introduction
If you can scientifically and empirically accurately know the molding shrinkage rate, then in the design of the injection mold, you can expand the cavity according to the amount of shrinkage, so as to ensure that the processed molding products exactly reach the required size.
The shrinkage rate of injection mold is mainly influenced by the type of molding material, cavity surface temperature, holding pressure and holding pressure time, the thickness of the molding product, the shape of the gate and whether there are additives in the molding material.
The product of holding pressure and holding time after resin filling will also affect the shrinkage. Generally speaking, the higher the holding pressure and the longer the holding time, the smaller the shrinkage of injection molding.
The so-called shrinkage of injection mold molding refers to the volume shrinkage of the molten resin filled in the mold cavity during cooling and curing.
In general, natural materials and materials containing glass fibers have a large difference in shrinkage rate. Materials containing fiberglass tend to shrink less. In practice, the molding shrinkage rate for injection mold design should be determined by considering the above conditions.