Injection mold molding products poor luster solution
Views: 4 Author: Site Editor Publish Time: 2023-02-03 Origin: Site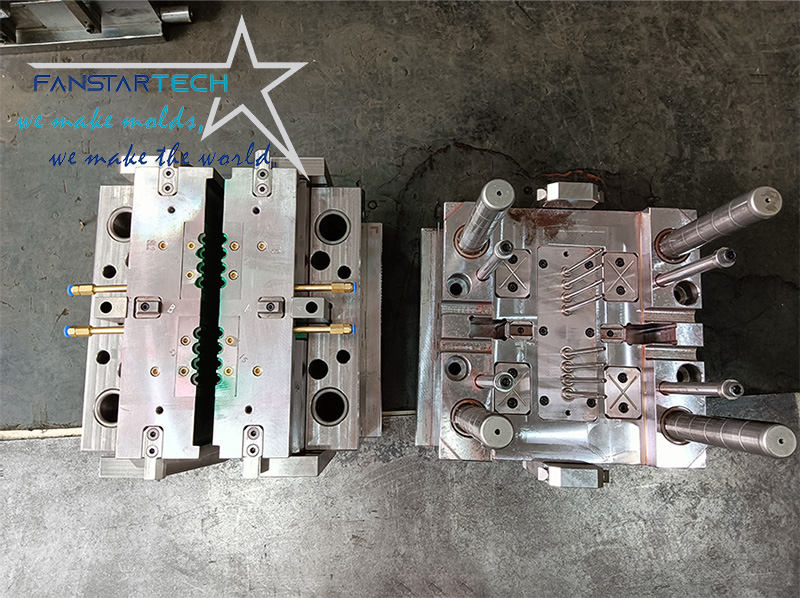 The problem of poor luster of injection molding, especially as the appearance of molding products, appearance quality is very important, poor luster is a very significant defect. Encounter such problems should be how to solve, can be considered from the injection molding process and injection mold itself two aspects.

(1) Countermeasures related to injection molding process
1. Insufficient measurement.
2. The buffer position is too short.
3. The retaining pressure is too low.
4. The pressure retention time is short.
5. The surface temperature of the cavity is low.
6. Insufficient pre-drying of forming materials.
(2) Countermeasures related to injection mold
1. No exhaust slot or not enough.
2. Smaller gate.
3. The main channel and runner are fine.
4. The condition of cavity plating is not good.
5. Cavity surface polishing condition is not good.
6. Adhesive mucus on cavity surface.
The surface of injection molding products is ideal if it can obtain the beautiful shape and luster of the cavity surface, but sometimes the surface luster darkening and uneven luster. The mission of Fanstar is to master the core technology of injection molding production, communicate and analyze the technology before mold production with customers from the production needs of finished products, so that the mold delivery time is short, the life is long, the mass production is fast and the finished product quality is excellent! Have the need of injection molding mold welcome to contact us!