How to solve the problem of the injection mold's PP/PC material inlet being pulled high
Views: 2 Author: Site Editor Publish Time: 2022-08-09 Origin: Site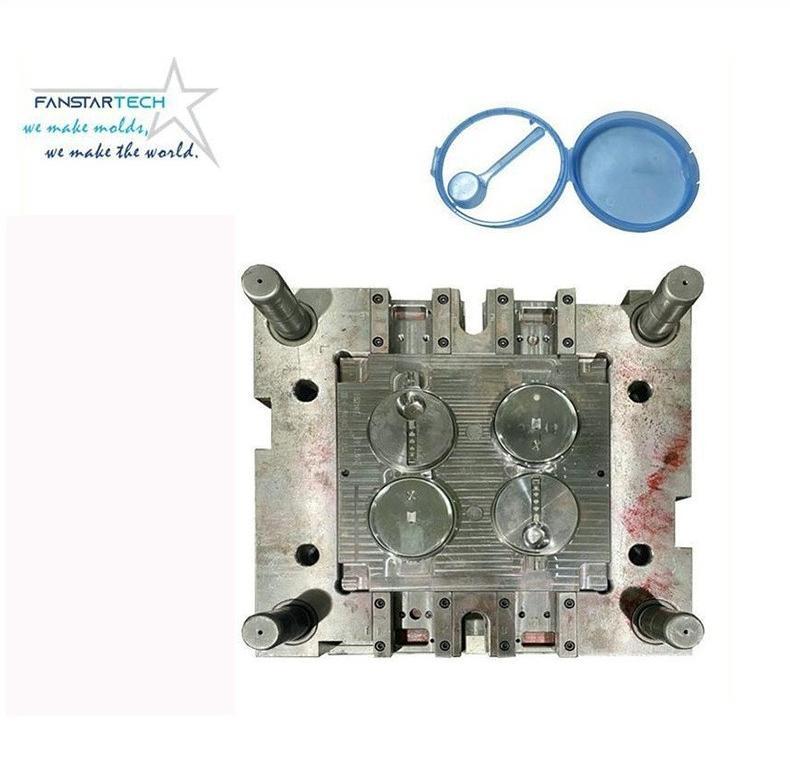 How to solve the problem of the injection mold's PP/PC material inlet being pulled high?
Have you ever encountered the problem that the plastic inlet is pulled up when the mold is injected, especially the PP material and PC material, this problem is more obvious. So how to solve such problems? Today we will focus on solving this problem!Let's first analyze the reason why the rubber inlet is pulled up?
Fan Shida summed up, there are two main reasons: 1. The injection time is too long; 2. The glue point is too large.
So what are the specific countermeasures and solutions: 1. The gate draft angle should be large; 2. The gate Land area needs to be polished; 3. The mold temperature near the gate should be low; 4. High pressure retention; 5. Gate After freezing, the pressure can be released.
Of course, the above is only the general cause analysis of the high rubber inlet, and the solution has been solved, and the specific problems need to be analyzed in detail. Fanshida mold has more than 10 years of mold experience, if you have encountered similar problems, welcome to consult us!