How to overcome the difficulties of making pen mold and achieve rapid mass production
Views: 1 Author: Site Editor Publish Time: 2023-04-12 Origin: Site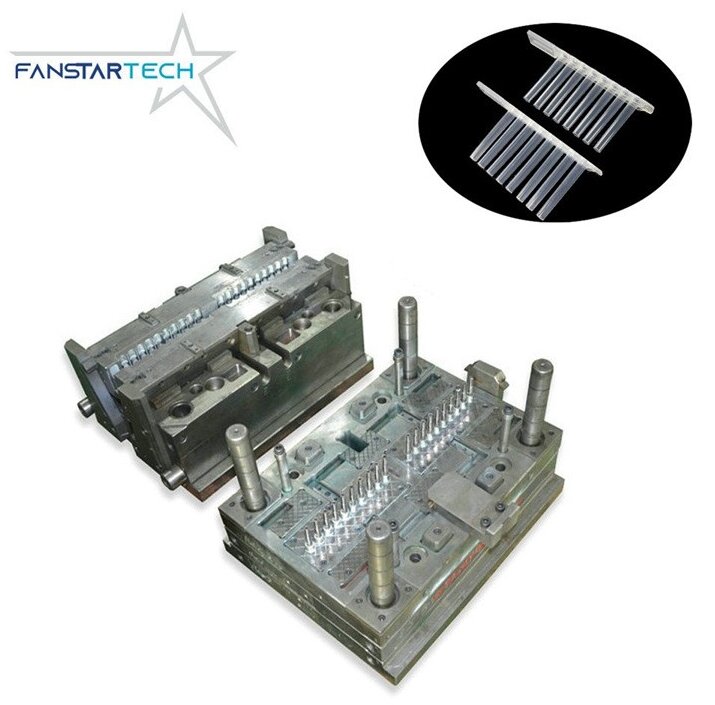 The difficulty of making pen mold lies in its precision and quality. Making a high quality pen mold requires precise mold design and fabrication skills. At the same time, making pen molds also requires patience and care, as each pen shape needs to be carefully crafted and adjusted. Special attention should be paid to the concentricity of the injection molding of the pen mold and the Angle of the drawing die.

The difficulties of making pen mold are mainly as follows:
High production precision: The production of pen mold needs to achieve extremely high precision, especially in the details, such as the shape, color, thickness and so on, the nib need to be accurate to the micron level.
High material requirements: pen molds usually need to use high hardness, high wear resistance materials, such as aluminum alloy, stainless steel, etc., to ensure their durability and service life.
Complex production process: The production of pen mold needs to go through several process steps, such as mold design, mold processing, surface treatment, etc., each step needs fine operation and technology.
Long production cycle: Pen molds take a long time to make, usually weeks or months, because of the need to make and adjust multiple process steps.
Need to carry out many tests: The production of pen mold needs to carry out many tests to ensure that it meets the design requirements and use standards.
In general, the difficulties of pen mold production mainly lie in design, manufacturing and assembly, which requires high-precision processing equipment and technology, as well as rich manufacturing experience and skills.