How to design a precision injection mold
Views: 1 Author: Site Editor Publish Time: 2022-04-25 Origin: Site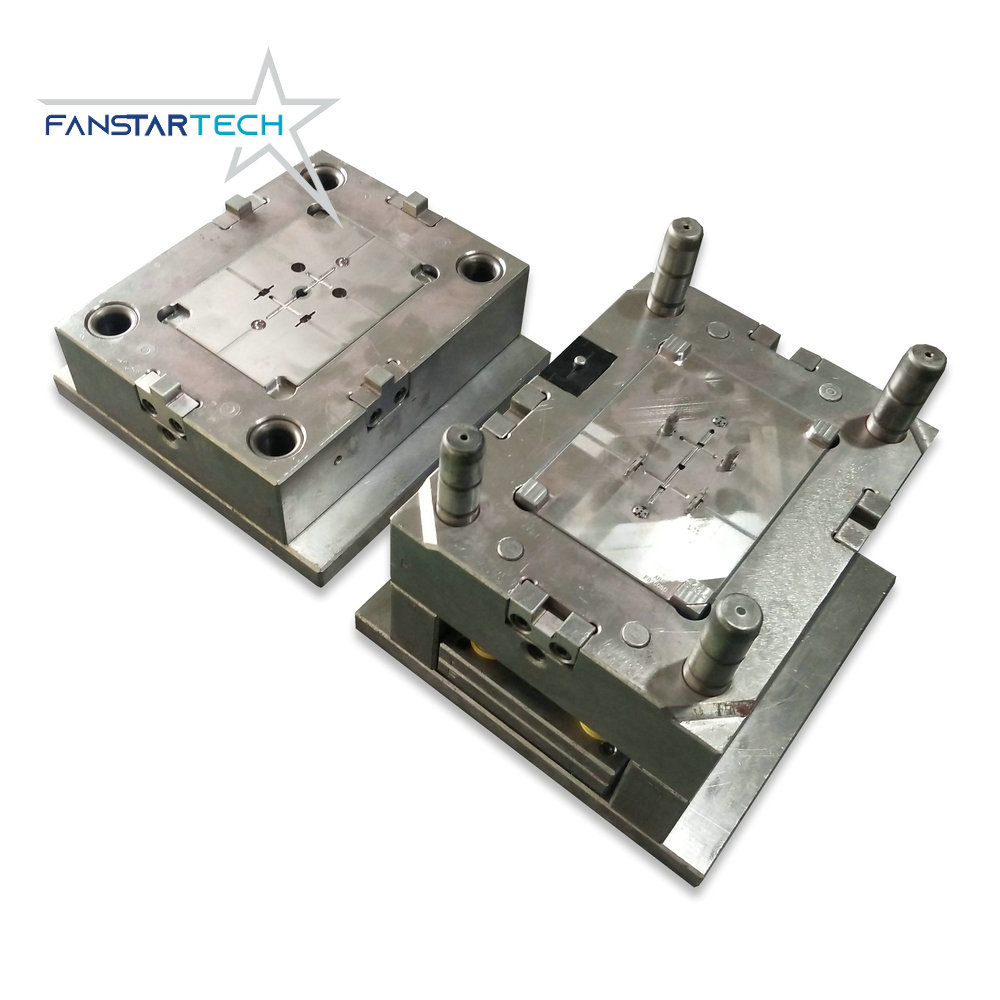 The concept of precision machining runs through the entire process of precision injection mold manufacturing. Understanding the injection mold structure, design and manufacturing tolerances and its special manufacturing process, it is not difficult for us to feel the pulse of the mold.

1. It is necessary to carefully understand the design drawings of the precision injection mold, be familiar with the product information, analyze the structure of the injection mold, and understand the design intent;
2. Then check the parts, chamfering, polishing, and marking the lettering are meticulous; the template is deburred, oiled and rust-proof, and the outer guide post and guide sleeve should be installed with special positioning tools to ensure its verticality;
3. The template should be deburred, oiled and rust-proof, and a special positioning tool should be used to install the outer guide post and guide sleeve to ensure its verticality; the measured thickness of the template is qualified if the difference between the four points is within 0.005 mm;
4. The projector should be used for self-checking of the product during mold trial and mold adjustment, and the accuracy should be 0.003mm when the mold is inserted into the block.
The manufacture of precision injection molds mainly depends on advanced equipment, advanced processing technology and excellent manufacturing personnel. Of course, the design of molds is also very important.