Fanstar wishes everyone a Merry Christmas
Views: 62 Author: Site Editor Publish Time: 2020-12-19 Origin: Site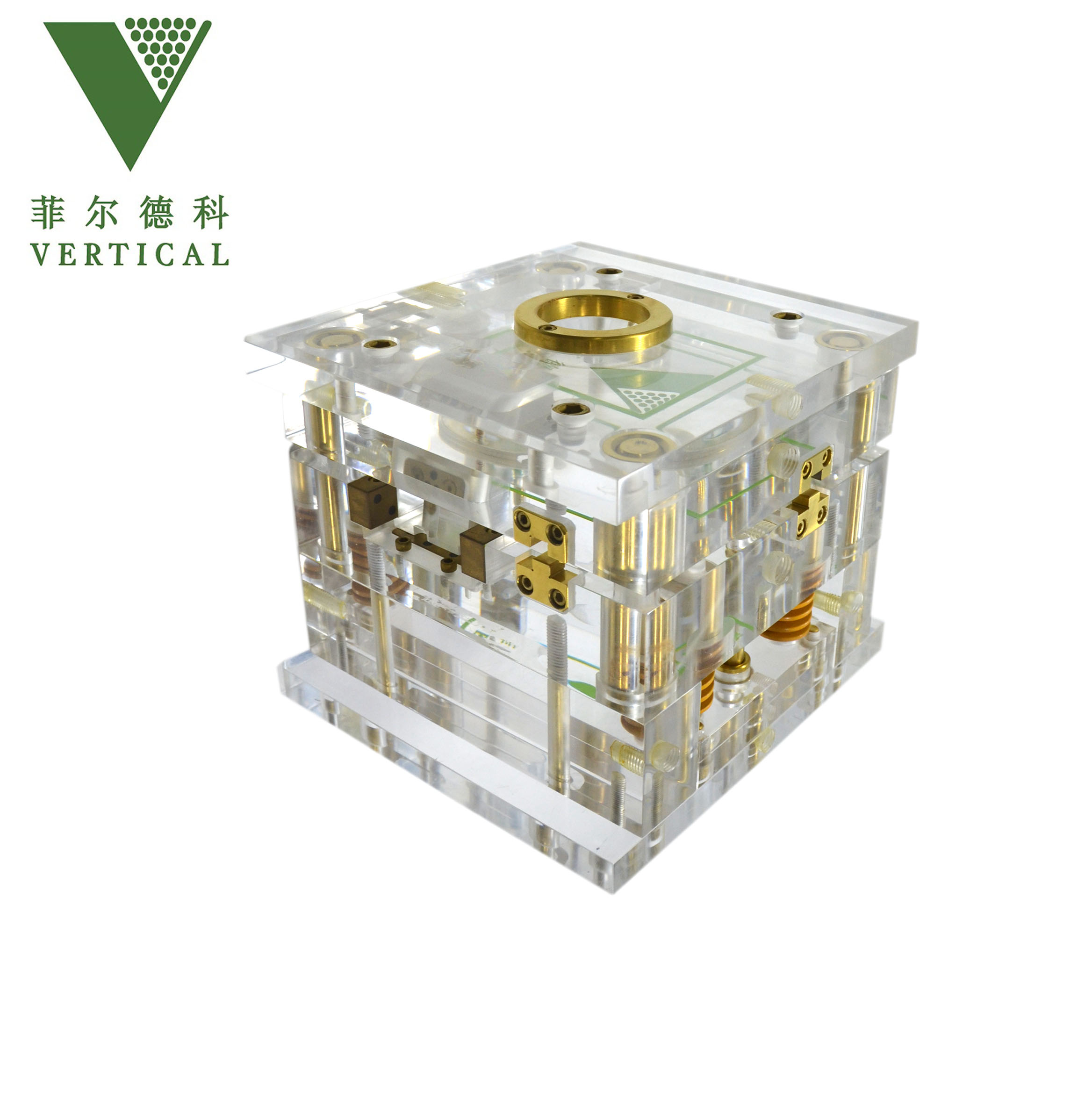 Fanstar wishes everyone a Merry Christmas
Christmas (Christmas) is also known as Jesus Christmas, Nativity Day, and Catholics also known as Jesus Christmas Feast. Translated as "Christ's Mass", it originated from the Saturn Festival, when the ancient Romans welcomed the New Year, and had nothing to do with Christianity.
Christmas customs
Christmas socks
Because Christmas stockings are used to hold gifts, they are children's favorite things. At night, they will hang their socks by the bed and wait for the gift the next morning.
Christmas hat
It is said that in addition to sleeping peacefully and a little warmer when you wear it to bed at night, the next day you will find more gifts from a loved one in the hat.
Christmas card
Sending Christmas cards on Christmas Day, in addition to expressing the joy of Christmas, is to bless relatives and friends as a sign of longing. Especially for relatives and friends in loneliness, it is cordial care and comfort.
Christmas is also known as Jesus Christmas
Catholic also known as the Christmas feast of Jesus
Translated as "Christ Mass"
It originated from ancient Rome
Saturn Festival to welcome the new year
Dongguan Fanstar Intelligent Technology Co., Ltd.
FANSTAR (DONGGUAN) SMART TECHNOLOGY CO., LTD.
2nd Floor, No. 2, Xingwang 3rd Road, Henggangtou, Xin'an Community, Chang'an Town, Dongguan City, Guangdong Province, China Post Code: 523850