Dream team, create a better future | vertical17 anniversary & Fanstar4 anniversary celebration
Views: 6 Author: Site Editor Publish Time: 2022-11-24 Origin: Site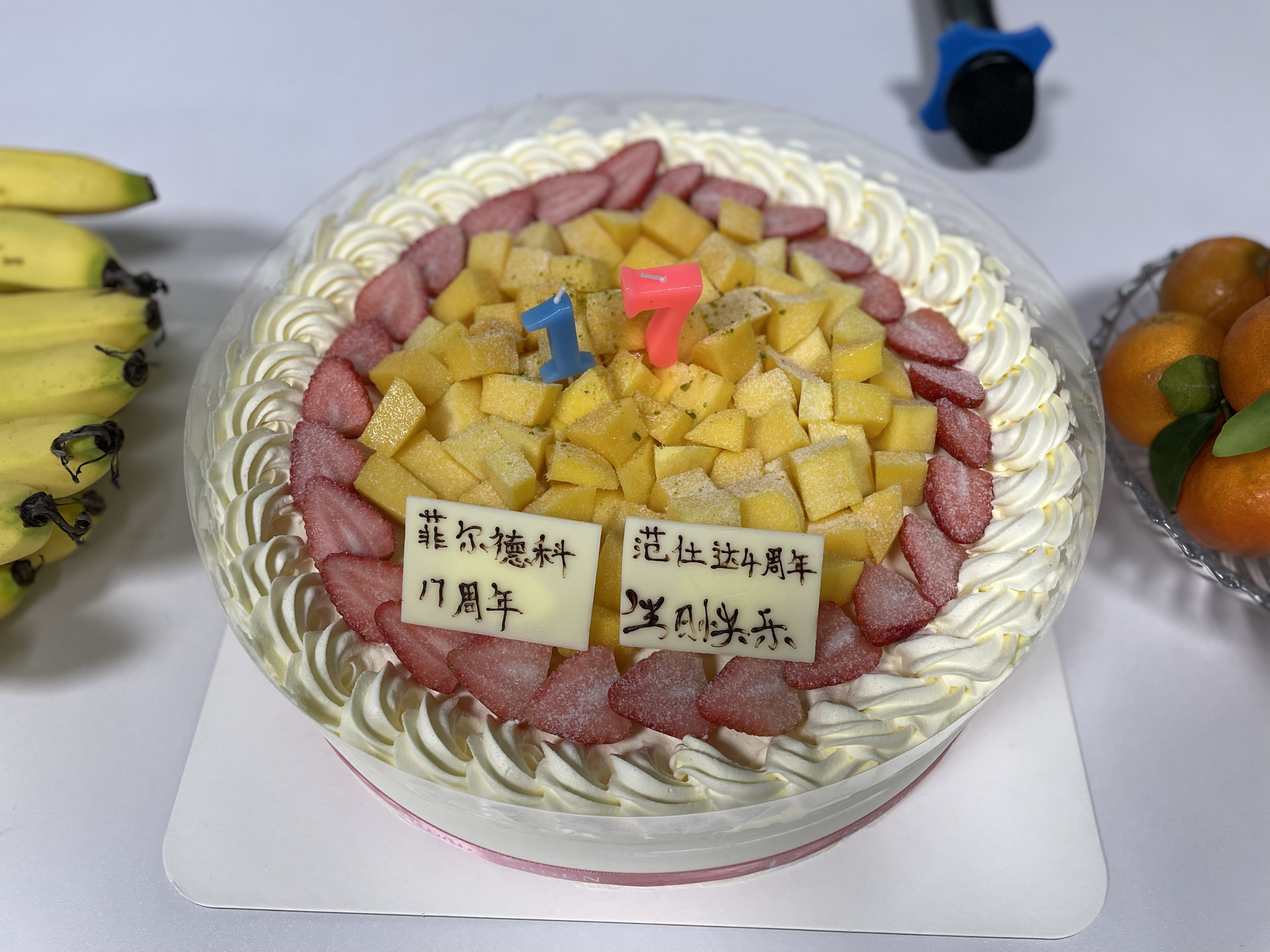 Dream team, create a better future
Fieldco 17th Anniversary & Vanstad 4th Anniversary Celebration
Vice President of Vanestar Zhang made a speech and announced the anniversary celebration
November 23, 2022 is a special day. Today marks the 17th anniversary of Vertical Group and the 4th anniversary of Fanstar Intelligent Technology. In this beautiful moment of sunny and crisp autumn, all the colleagues of Vanstad gathered together to celebrate this festive and warm and hopeful moment. Let's toast together to wish Vanstad a better and better future!
Founder's Address
Founder and Chairman of Fanstar Iwan Fandra(Mr. Fan Yuanming), who was on a business trip overseas, sent a video speech, sending his best wishes to Vanstad and expressing his expectations for the future.
The general manager delivered a speech and gave out red envelopes
Ms. Wang Meilian, General manager of Fanstar, delivered an important speech, focusing on the major changes and progress of fanstar in the past year, and put forward reasonable assumptions and prospects for the next year's development planning of the company!
Review and Outlook
Founded in 2018, Fanstar has continued to grow and evolve through a difficult 2019, a challenging 2020 and 2021 and a very unusual 2022. We are not afraid to specialize and study technical problems, not afraid of the epidemic, we are not afraid of external interference and so on, we have created a very ambitious and fighting spirit of the team, that is our big family of Vanstad. In 2022, we have done a lot of work to prepare for the future after the epidemic. Therefore, the future of Fanstar is very promising. We will definitely create a bigger world in the injection mold field!
1. Passed ISO9001 international quality system certification by SGS.
2022-05-05 is definitely a good day for Fanstar. Through the joint efforts of all staff and the guidance of teachers, Fanstar successfully passed SGS ISO9001:2015 International Quality System certification. The approval of this certification will bring Fanstar to a higher level, which is not the end but a new starting point. Fanstar will have a more promising future because of you.
Two, hire professional management consultants to improve the quality of management personnel.
The quality improvement of middle management personnel is related to the rapid development of the company. Therefore, Fanstar pays special attention to the cultivation of management personnel ability, and even spends a lot of money to hire professional management consultants to guide us and implement the promotion plan. The company's organizational structure, salary performance, team management and talent promotion have been comprehensively optimized, bringing a brand new look to the company.
Three, do the talent pool upgrade and reserve.
For the strategy and sustainable development of Fanstar, targeted talent reserve/cultivation must be carried out, so as to meet the talent strategy required by the long-term development of the enterprise. Through this measure, the problems faced by most enterprises, such as no one available, personnel mismatch and unable to retain talents, were solved.
Fanstar's vision is to become the world's leading brand of precision multi-cavity injection mould.
The mission of Fanstar is to master the core technology of injection molding production, communicate and analyze the technology before mold production with customers from the production requirements of finished products, so that the mold delivery time is short, the life is long, the rapid mass production and the finished product quality is excellent!
Fanstar's values are quality first, customer first; Respect individuality and grow together; Business thick de, integrity and win-win.