Congratulations to Xiaojie for winning a large order of mold accessories from customers
Views: 8 Author: Site Editor Publish Time: 2022-08-30 Origin: Site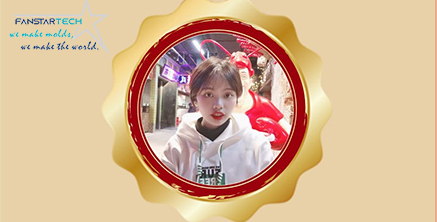 Congratulations to Xiaojie for winning a large order of mold accessories from customers
Good news: Xiaojie, a domestic business, has won the trust of customers and has received repurchase orders for mold parts! Fanshida people pursue excellence and take orders every day.
Opportunities are always reserved for those who are prepared, who are altruistic, solve customer needs, use technology to solve problems, and use professional communication. Please find Fanshida for injection molds!
Fanshida's mission: to master the core technology of injection molding production, and to communicate and analyze the technology before mold production with customers from the production needs of finished products; to make the mold delivery period short, long life, rapid mass production and excellent finished product quality!