Causes and solutions of warping in injection molding
Views: 1 Author: Site Editor Publish Time: 2023-05-03 Origin: Site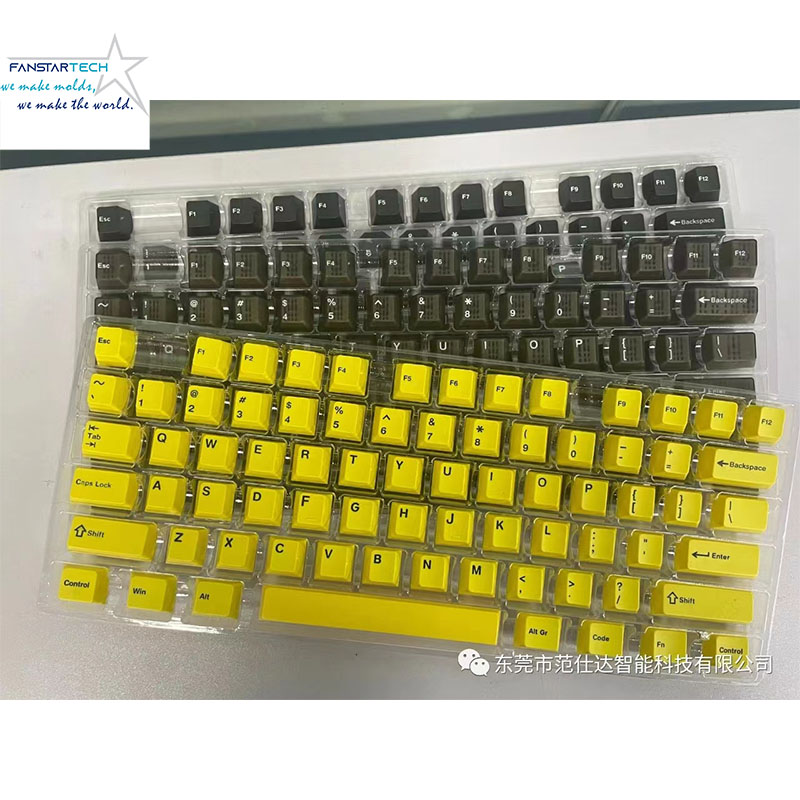 Injection molding is a common manufacturing process in which plastic material is injected into a mold and then heated and cooled to deform the material and eventually form it. However, in the process of injection molding, sometimes there will be warping, which will affect the quality of the product and production efficiency. This paper will introduce the causes of warping in injection molding and its solutions.

There are many reasons for warping in injection molding. Some common causes include:
1. Unreasonable mold design: The design of the mold should be able to adapt to the deformation of the material. If the design of the mold is unreasonable, it will lead to warping.
2. Improper selection of materials: the selection of materials is also very important. If the hardness of materials is too high or the temperature is not well controlled, it will lead to warping.
3. Injection molding process parameters are unreasonable: injection molding process parameters include temperature, time and pressure, if these parameters are unreasonable, it will lead to warping.
4. Poor liquidity of materials: If the liquidity of materials is poor, it will lead to the solidification of materials in the mold, resulting in warping.
Reasons related to processing parameters and improvement measures:
1, the pressure in the mold is too high to reduce the pressure holding, the pressure holding switch in advance
2, the mold temperature is too low to increase the mold temperature
3, fluid forward, low viscosity to increase the injection speed
4, the melting temperature is too low to increase the cylinder temperature, increase the screw back pressure
Design related reasons and improvement measures:
1, the mold temperature is not stable to provide cooling/heating balance mold
2. The shape and size of the product are redesigned according to the characteristics of resin
The appearance of warping in injection molding refers to the shape of the product after the product is removed or a period of time after the phenomenon of rotation or distortion. Typically, the flat part of the product has undulation, and the straight edge is bent or twisted inward or outward. In particular, products made of partially crystalline materials, such as PE, PP and POM, are more prone to shrinkage and warping than amorphous materials such as PS, ABS, PMMA and PC.