Cause analysis and solution of trapped gas charring in injection mould processing
Views: 1 Author: Site Editor Publish Time: 2022-11-21 Origin: Site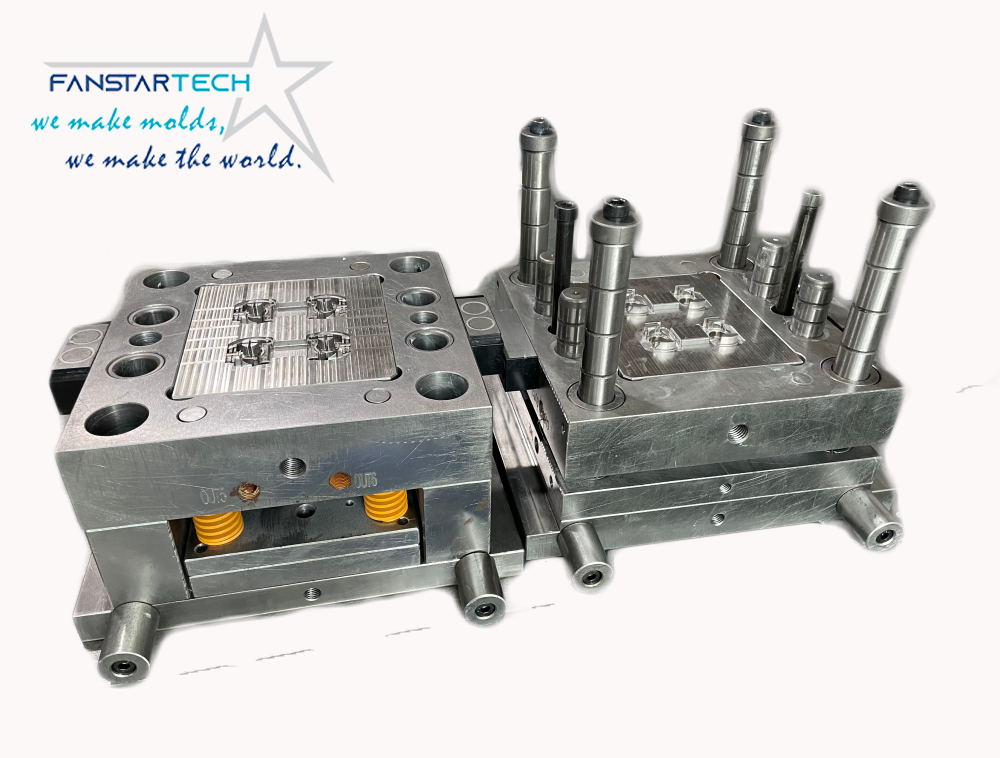 The principle of this defect in injection mold is that the air in the cavity is compressed in the sealed space and heats and burns itself, resulting in the scorching of injection molding products. Specifically, the air compression will generate heat, and the residual air compression in the cavity is usually about 0.1~0.5 seconds, which is easy to heat up to the burning point of plastic, resulting in scorching.

How to deal with trapped gas charring in injection mold processing? Here are the solutions.
1. For the mild trapped gas charring of the injection mold, it is possible to change the switching position of the injection speed of the screw to change the accumulation position of the air. This defect may be improved by changing the position.
2. Changing the flow mode of the molten plastic in the injection mold, such as changing the meat thickness of the finished product or changing the location of the gate, although this way is very effective to solve this defect, but it will change the shape of the finished product, so it needs the customer's prior confirmation.
3. Check whether there is obstruction in the plastic inflow part of the injection mold. If there is, you can insert the core pin to discharge the gas, but this method will make the parting line appear on the molded product.
4. Fully drying the effective material and filling it slowly at the lowest injection speed as possible can slightly alleviate the trapped gas burning of the injection mold.
In the process of injection mold molding, there may be some blackening and carbonization on the molded products, which is actually the defect of trapped gas burning. The mission of Fanstar is to master the core technology of injection molding production, communicate and analyze the technology before mold production with customers from the production needs of finished products, so that the mold delivery time is short, the service life is long, the rapid mass production and the finished product quality is excellent!