Application of polystyrene, a common material for injection molding
Views: 1 Author: Site Editor Publish Time: 2022-10-06 Origin: Site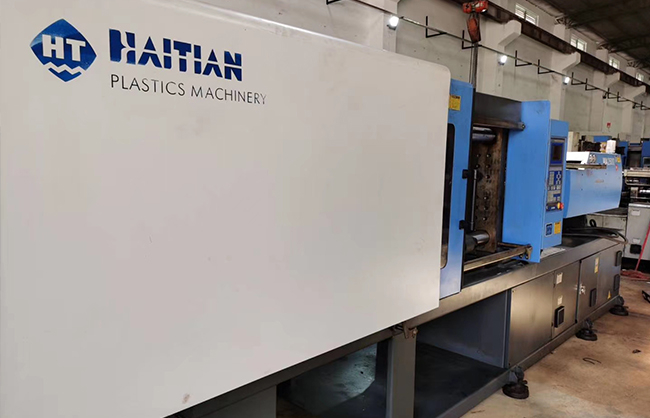 Polystyrene is a transparent resin with good chemical resistance. As a resin capable of injection molding, it has been widely used.

With the popularization of household appliances, this material is widely used in various fields around us.
Impact resistant polystyrene (HIPS), developed by dispersing granular rubber components, is widely used in the housing of large household appliances.
In addition, it has been applied in various fields related to food containers. Because it is a transparent material, it is suitable for containers.
The main uses are as follows.
■ Household appliances
·Air conditioning housing
·Washing machine parts
·Refrigerator parts
·Large TV shell
·Copier parts
■ Food related
·Packaging container
·Yogurt container
·Lactic acid bacteria beverage container
·Cup
·Box lunch container
·Strawberry bag
·Instant noodles container
·Ice cream container
■ Grocery
·Cassette case
·CD case
·Thermal insulation materials
·Styrofoam
·Plastic model
■ Medical related
·Petri dish
·Check container