2nd Anniversary of Dongguan Fanshida Intelligent Technology Co., Ltd.
Views: 94 Author: Site Editor Publish Time: 2020-12-17 Origin: Site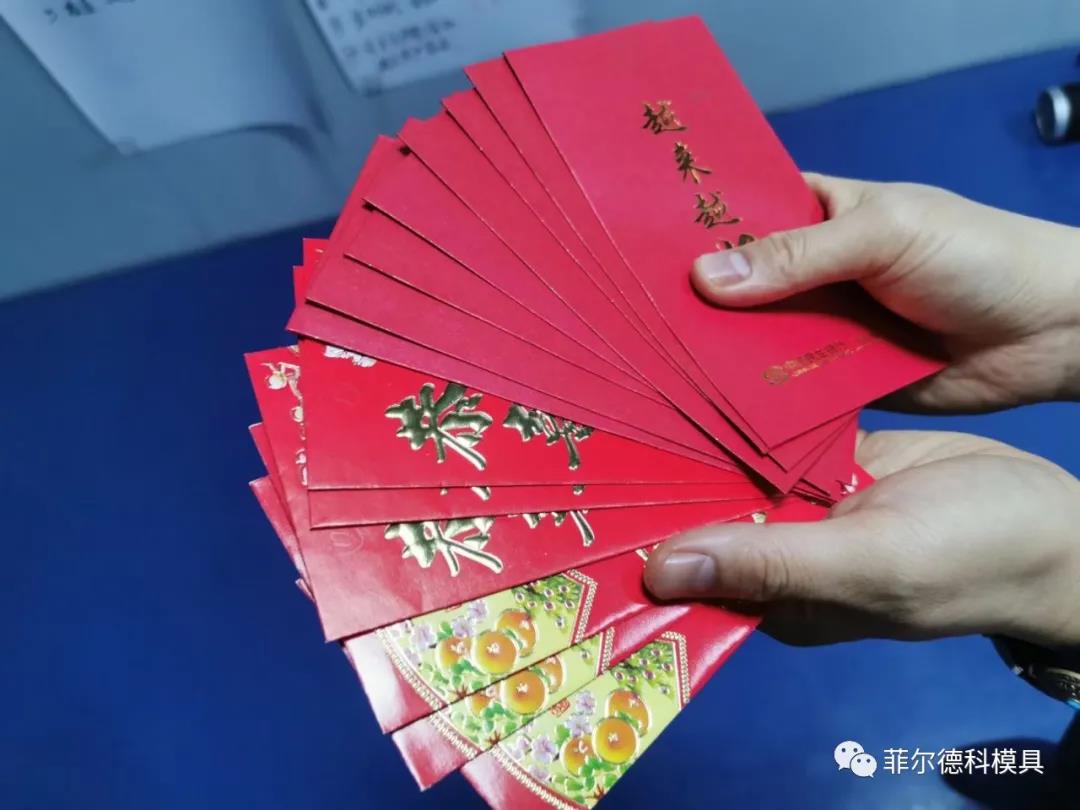 We are 2 years old!
Time is the scale of the growth of life, bringing unlimited possibilities to the future. This
Ups and downs along the way, walking side by side, looking forward to the flowers blooming.
In the past two years, it has not been easy to tolerate the imperfections of various systems.
Mature, I'm smashing on this road, simply learning
With my own set of methods, I met not many people with the same frequency, but I
Understand that excellence not only attracts excellence, but also surpasses excellence. Team
The growth is not by quantity, but by quality, which most people can't do
Continuous diligence, and only such a person, the result will not fail it, very
Many people have enthusiasm, but they are all jumping intermittently. So if you want to hold
If you continue to maintain your income, you must not relax for a while!
"Go with wind and rain, thank you for having you"
Today is our 2nd anniversary, very happy, we come
Since the mold, injection molding industry, and we only do one seriously now
thing! Is to be a good mold broker and give this character spirituality. We
Not only serving customers, but also the most trusted friend of customers, we have
Pure mold pedigree, pure information value, do not violate professional ethics, and become the youngest stream in the industry!
Happy anniversary, happy single day! We are not Aquaman, to the team
Small partners have extremely high requirements, not to mention casual colleagues in the industry
Don't refuse! Being elite is my requirement of myself!
I hope that next year, today, we will still be here, wishing Fanshida a happy birthday
fun!